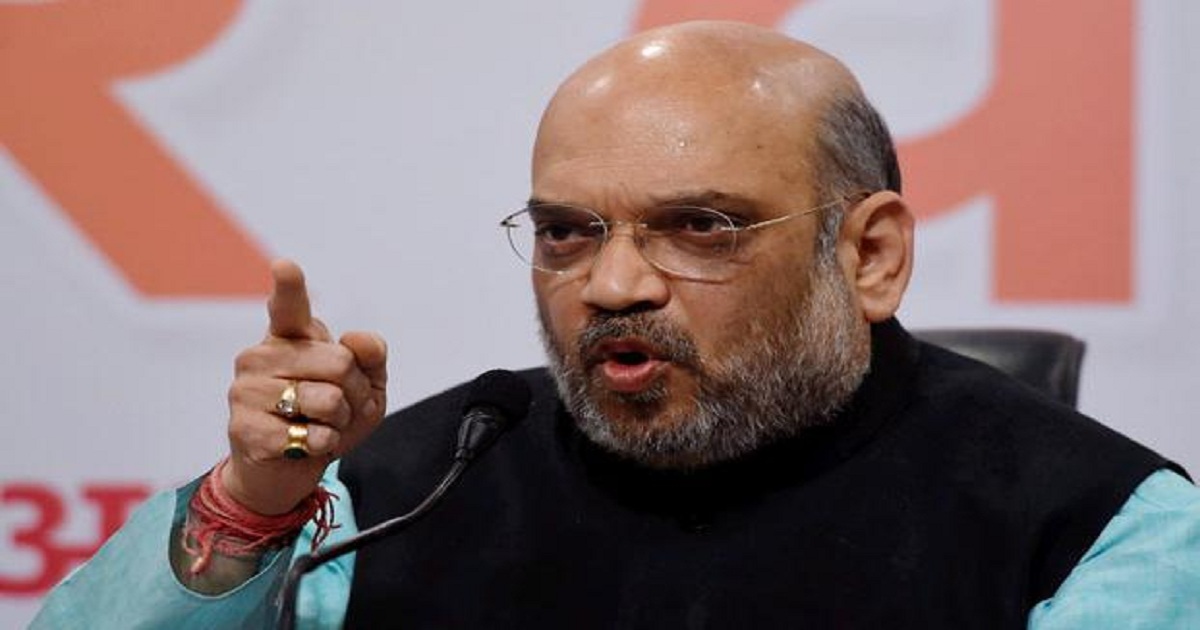 Bharatiya Janata Party Chief Amit Shah attacked the Congress government led by Siddaramaiah in Karnataka claiming that there is a steep increase in the number of corruption cases in the state. The BJP head was speaking at an election campaign held on Monday at Kalaburagi in Karnataka.
He said, "Karnataka government has failed on all fronts. Corruption cases are on a rise. Corruption and Siddaramaiah government have become synonymous". He also accused the Siddaramaiah government of protecting the Popular Front of India (PFI) and its political arm Social Democratic Party of India (SDPI). According to Shah, PFI is responsible for the murders of BJP and RSS workers in the state.
ALSO READ: Rs 390 cr OBC loan fraud : Rahul Gandhi attacks PM Narendra Modi again
Shah also said that the government lead by Siddaramaiah will soon sink after the Karnataka state assembly elections. He further proclaimed Prime Minister Narendra Modi's promise to provide standard houses to every poor family in the country by 2022. He also added that PM Modi has always been much concerned about the sugarcane farmers so that he stopped the import of raw sugar in order to support them. The PM also levied an import duty of 40 percent on raw sugar imported for industrial purposes.According to Shah, the Siddaramaiah led state government is afraid of Modi's rising popularity.
The BJP government is currently on a three-day visit to the northern part of the state and has met party workers in Bidar, Kalaburagi and Yadgiri districts. Shah also visited the historic Gurdwara Nanak Jhira Sahib and the house of Shivaraj Basalingappa Alreddy, a farmer who committed suicide in Bidar.