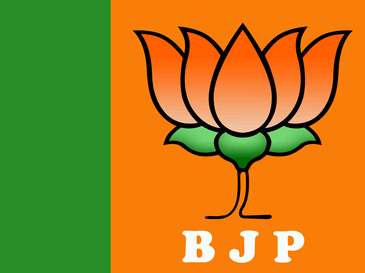 A politician has bid farewell to his nation, family, and party.
Manganlal Shah, Bharatiya Janata Party (BJP) MLA from Tharali, passed away at Dehradun hospital on Sunday.
READ ALSO: Compare 48-year rule of Congress with BJP's 48-month governance : PM Narendra Modi
He was suffering from liver disease and was undergoing treatment at the Jolly Grant Medical College.
Uttarakhand Chief Minister Trivendra Singh Rawat visited the hospital after getting the news of Shah's demise.
Further details awaiting.