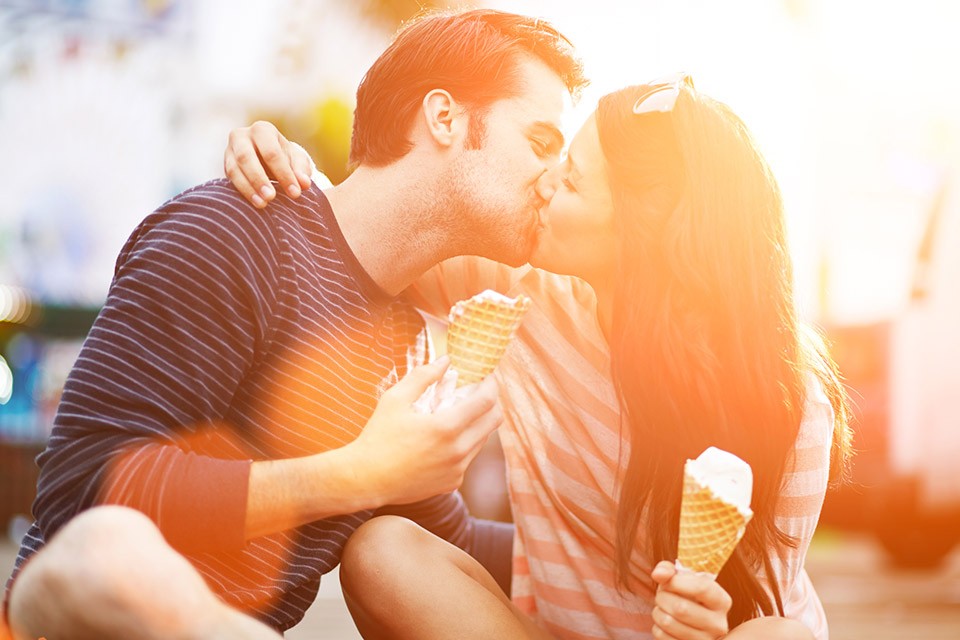 Whether you want to add some variety to your long-term relationship, or you want to wow a new love interest, here are date ideas you haven't thought of yet.
Play Games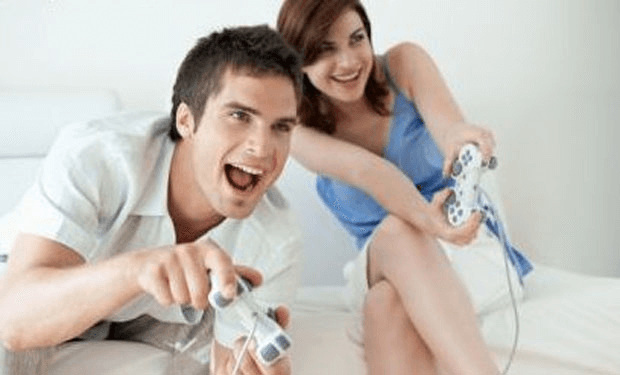 You probably grew up playing board games with your family, so why not bring the spirit of healthy competition into your love life? Board games are not only super fun, but they're an incredibly inexpensive option as well. This is even something you can invite another couple to join you in doing, and voila, you have an amazing double date. Dive into classics like Monopoly, or Clue, Connect Four, or Scrabble, The Game of Life, or even Twister. Or you could play a brand new game, like Cards Against Humanity, or Forbidden Island. Get super nerdy and give something like Dungeons & Dragons a try, Munchkin, or Settlers of Catan. If all of that sounds like the worst to you, hit your local bar for Trivia Night, instead.
Get Sporty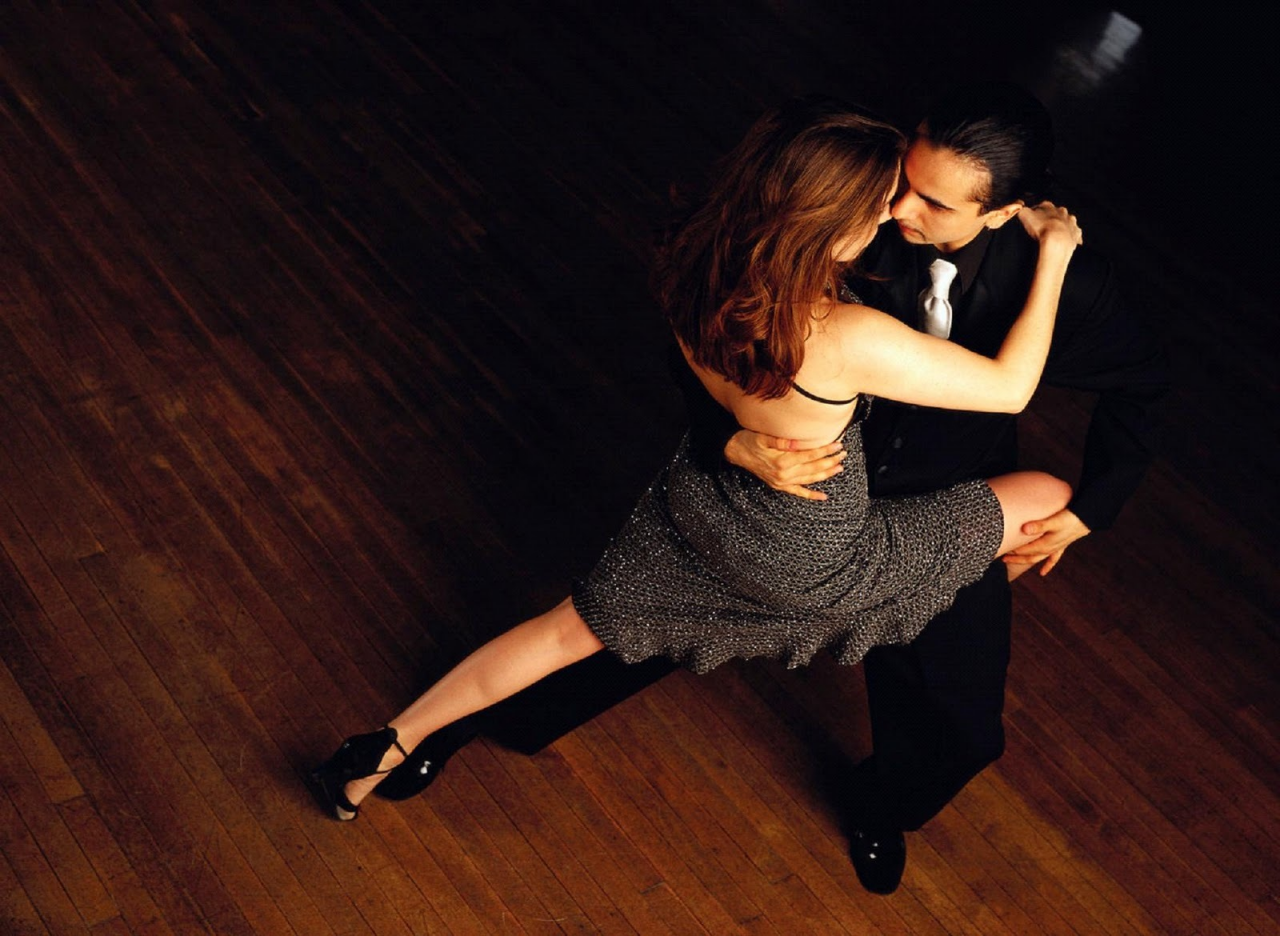 Skip the gym – that's boring. Rent a two-person kayak and hit the water! Rent stand-up Paddle Boards, jet-skis, or head to the beach and play some volleyball. You don't live near an ocean? No problem: why not take a dance class together? Ballroom or Salsa, and everything in between, can be great exercise, not to mention a fantastic excuse to snuggle up to your sweetie. Finally, how about an adventurous hike through the nearest forest, national park, or up the nearest mountain? You'd be surprised how enjoyable fresh air, sunlight, and exercise can be, especially with someone you love.
Book a Night at a Local Hotel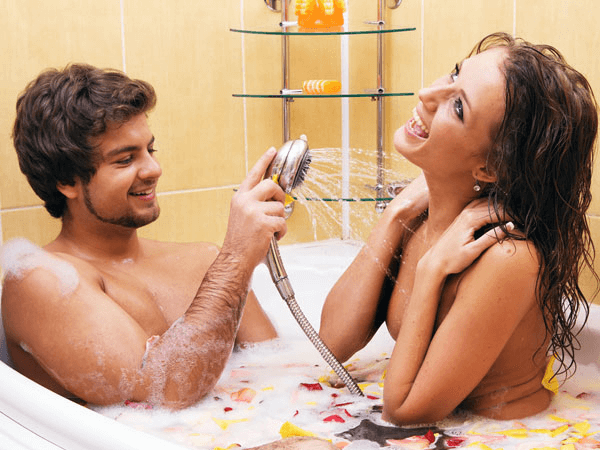 There is no reason to save hotel nights for vacation! This is a great way to get away from the ordinary. When you're at a luxurious hotel, staying in to order food and watch a movie feels incredibly romantic. What's better than Netflix and chilling, room-service and On Demand, particularly if your room has a hot tub. Whether the hotel has a casino or lazy river, all you need is one night for this mini-vacay. You'll feel rejuvenated and reconnected to your partner having escaped the mundane together.
Be Adventurous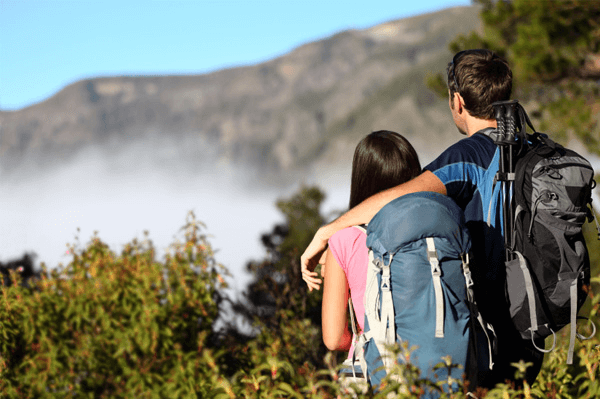 Get the adrenaline pumping, and share an exciting experience to bring you and your date closer together. How about sky diving or bungee jumping? If those are too expensive, or too big a commitment, try Indoor Sky Diving, Scuba Diving, or Go Cart Racing. These are all highly bonding experiences!
Be Crafty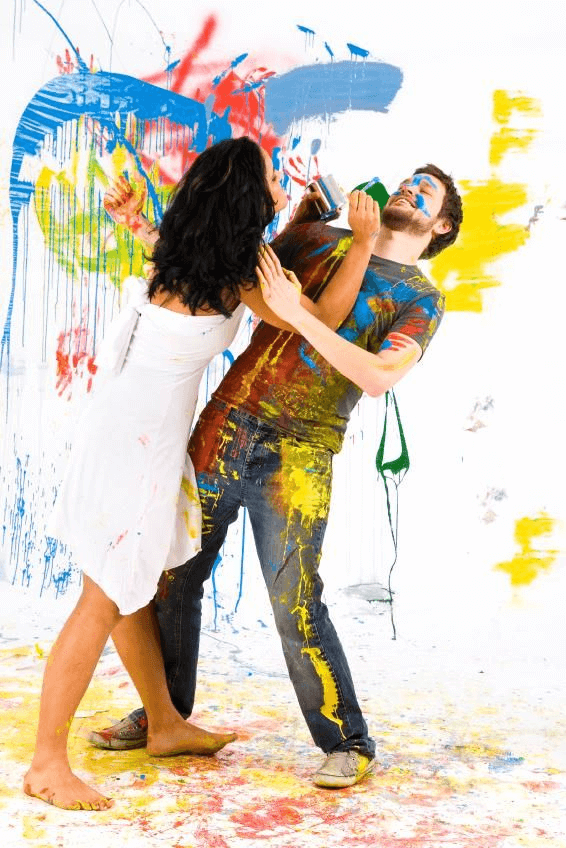 If you or your paramour are at all artsy, you can bring that creativity on the date right along with you. Try a local BYOB Paint Night, where you enjoy wine or beer and learn to paint a picture from an experienced artist. Or, find a local Ceramics shop that will let you decorate something of your choice, and fire it while you wait. There's also candle-making; and you'll leave with something you can bring home to light and set the mood. For an activity closer to home, dive into a Pinterest project together. You'd be surprised what kind of beautiful art you can create with some old crayons and a hair dryer. Take care though, you two just might get addicted!
Get Competitive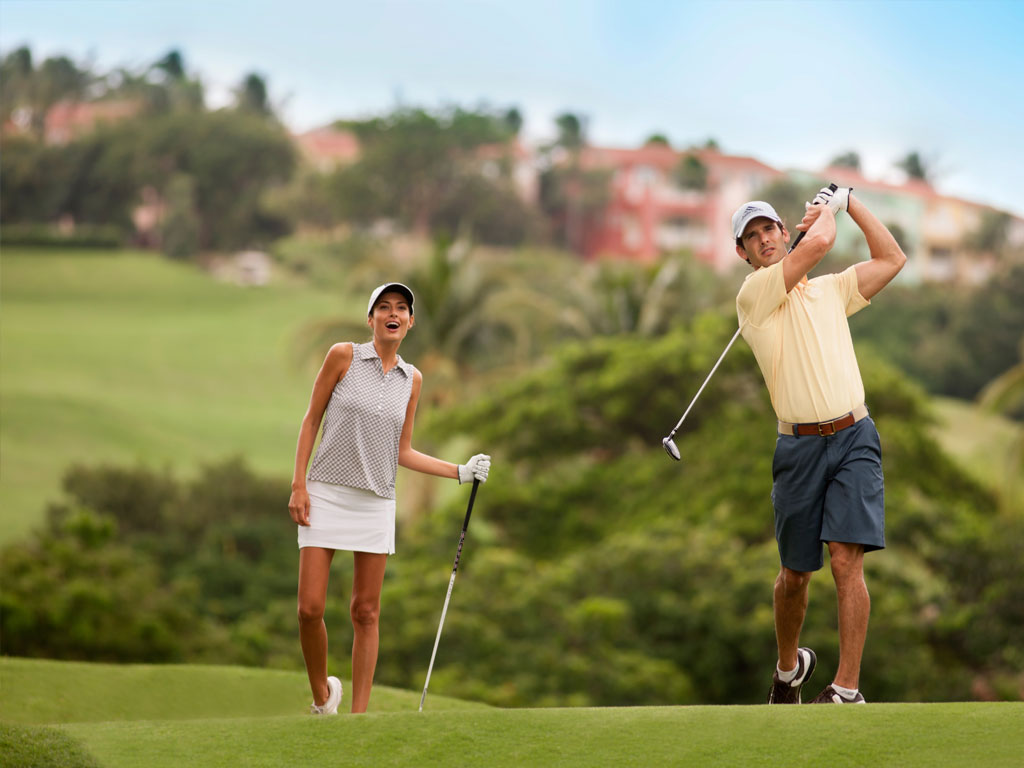 Hit up an arcade, and challenge your sweetheart to a few friendly games like skee-ball or Pac-Man. Make it a little more interesting: whoever loses the game has to pay for the next one. Often, you'll find that arcades might also have mini golf or other outdoor activities, so you can plan on having plenty of fun.