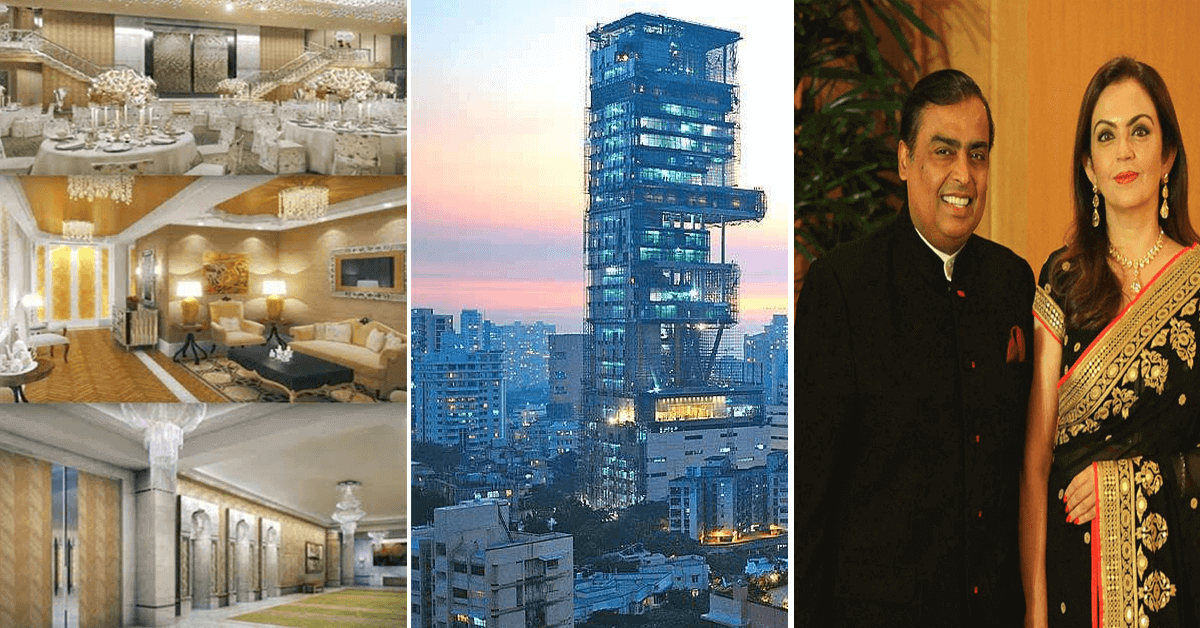 Mukesh Ambani is synonymous with an extravagant lifestyle. From 10,000 crore Antilia house to the 3 lakh worth teacup, Mukesh Ambani always displays his opulence. The 27 story skyscraper Antilia accommodates 600 workers. Furthermore, Mukesh Ambani is not holding back when it is about paying his workers.
Also Read: The huge amount of money Mukesh Ambani paying every year as tax is here
The 600 workers are adroit in their respective skills and they are being paid a huge amount for it. In 2011 the minimum salary of the workers was 6000. However, the minimum salary for the workers is revised to 2 lakh including the education allowance and life insurance. Another fascinating fact is that two of their kids (workers') are studying in the US.
The best thing for the workers is that no one in the Ambani family treats them like their servants, they treat them like their family. Apart from it, Antilia has Z security. The CRPF is deploying their resource as a Z security for the businessman. The security is provided for a person with special value and special response if there is any terror threat to them. Ambani has to pay 15 lakh per month for this security.