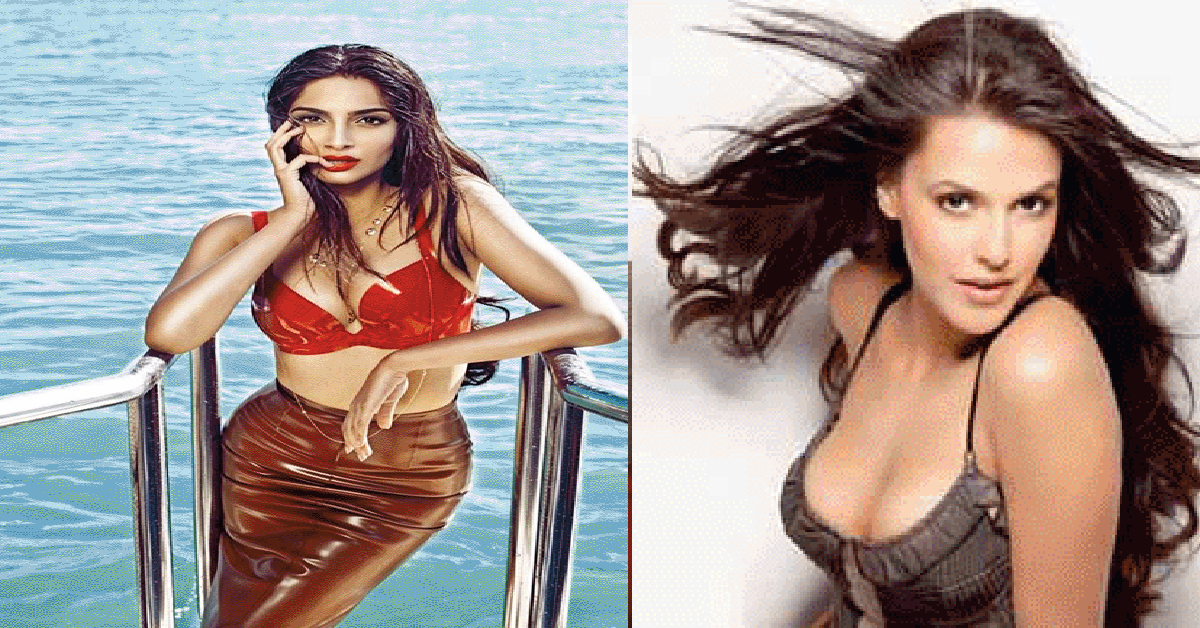 Many people through their talent and artistic skills get famous and turn celebrities from this platform. But, these people got famous on the internet.
Neha Dhupia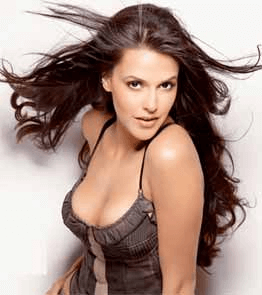 Neha Dhupia once twitted about bad road condition of Mumbai. After her post people started to say that she is against Modi and she is doing to that just gain some more popularity.
Sonam Kapoor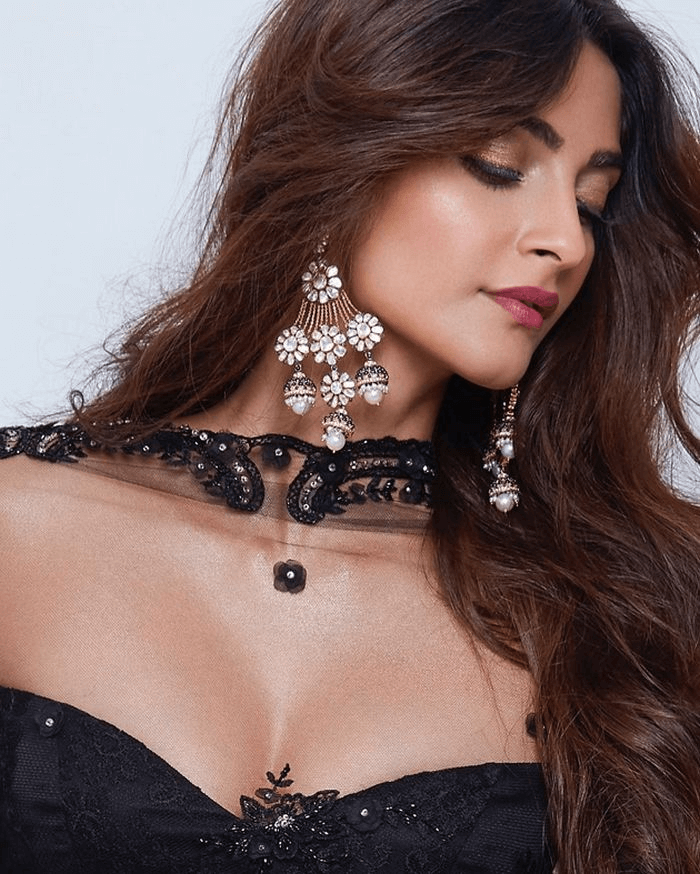 In 2015 Sonam Kapoor tweeted about the beef ban in India. In her post, she said, "Our country is going to remain a 3rd world nation because of the intolerant misogynistic close minded few." and on this huge amount of people reacted badly.
Sonakshi Sinha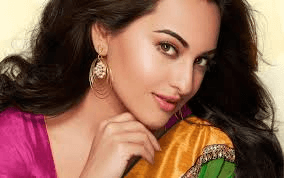 After the post of Sonam, Sonakshi Sinha also supported her and tweeted on twitter saying that people should know that this is a free country and for this, she also got trolled.
Also Read: Gorgeous and Sweety Queen Of South India- Devasena Aka Anushka Shetty