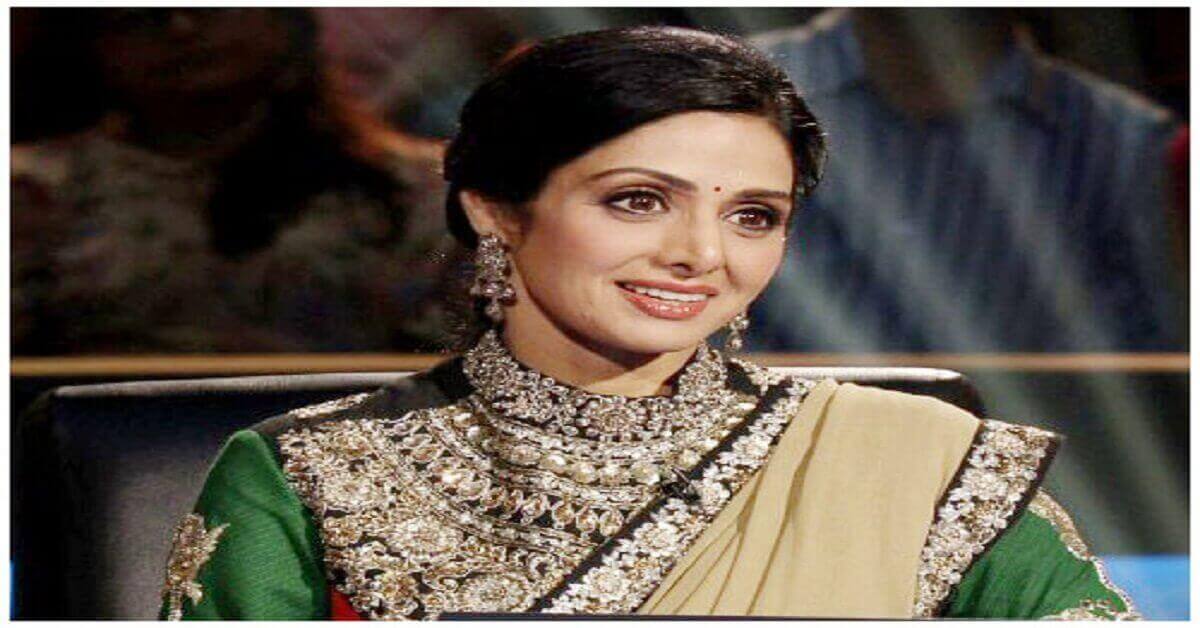 Is it a cardiac arrest? Or is it accidental drowning?
Which is the correct reason that leads to Sridevi's death?
Sridevi's cause of death — accidental drowning — have pushed people to question the series of changing statements since her demise and the unnecessary 'delay'. Television news channels have 'bathrooms and bathtubs' on screen and are investigating Sridevi's death by sensationalizing it.
A few of the Bollywood celebrities like Amitabh Bachchan, Vidya Balan, Farhan Akhtar, Sonu Sood, even journalists like Barkha Dutt, Rajdeep Sardesai, along with Sridevi's fans are now condemning the "sensational" reporting on her death. A few are saying: "It's interesting that about 10,000 people, in the media and outside, have overnight gained expertise in forensics, surgery and post-mortem procedures at the same time as they have lost it generally #SrideviDeathMystery"
READ ALSO: Certain questions about the "accidental drowning " of Actor Sreedevi make everyone confused
One user commented: "You ignore 254 movies in 5 languages over 45 years. You ignore private grief. You presume, conjecture, mock a death clutching a sketchy preliminary report. Dear shrill TV channels: You need to be investigated first on charges of murdering news. #SrideviDeathMystery #Sridevi"
T 2627 – Get back to love .. it is the only sustainable !!

— Amitabh Bachchan (@SrBachchan) February 26, 2018
I wonder after doing such reporting about a legend who lost her life..can these people sleep in peace? Ashamed to live in times where we have to see such a standard of reporting on reputed channels. #ShameOnYou ..let someone rest in peace ??

— sonu sood (@SonuSood) February 26, 2018
There's no bottom in the barrel of the graceless.

— Farhan Akhtar (@FarOutAkhtar) February 26, 2018
Dear Indian news channels, show a little tact. Parasites. #Sridevi

— Vir Das (@thevirdas) February 26, 2018
May they let you rest in peace…. pic.twitter.com/stoWljWkbf

— vidya balan (@vidya_balan) February 26, 2018
And not for the first time, Indian news channels are now forensic experts, doctors and sleuths based on zero hard info . We don't let people live in peace, we won't let them die either! #Sridevi

— Rajdeep Sardesai (@sardesairajdeep) February 26, 2018
READ ALSO: What is the reality behind the spreading medical report of Sridevi
Sridevi's untimely death has left everyone shocked. While India still waits to receive Sridevi's mortal remains, Indian envoy to the UAE, Navdeep Suri, took to Twitter to share:
The media interest in untimely demise of #Sridevi is understandable. But the frenzy of speculation does not help. Imp to note that:
1. We are working with local authorities to ensure that mortal remains can be sent to India at the earliest. We are on the job.
1/2

— IndAmbUAE (@navdeepsuri) February 26, 2018
2. We are in regular contact with the family of #Sridevi and other well- wishers. We share their pain.
3. Our experience in similar cases tells us that it does take 2-3 days to complete processes
4. We leave it to the experts to determine cause of demise
Let's be responsible

— IndAmbUAE (@navdeepsuri) February 26, 2018
Let's hope the mystery (if there is any) behind Sridevi's death be cleared up.