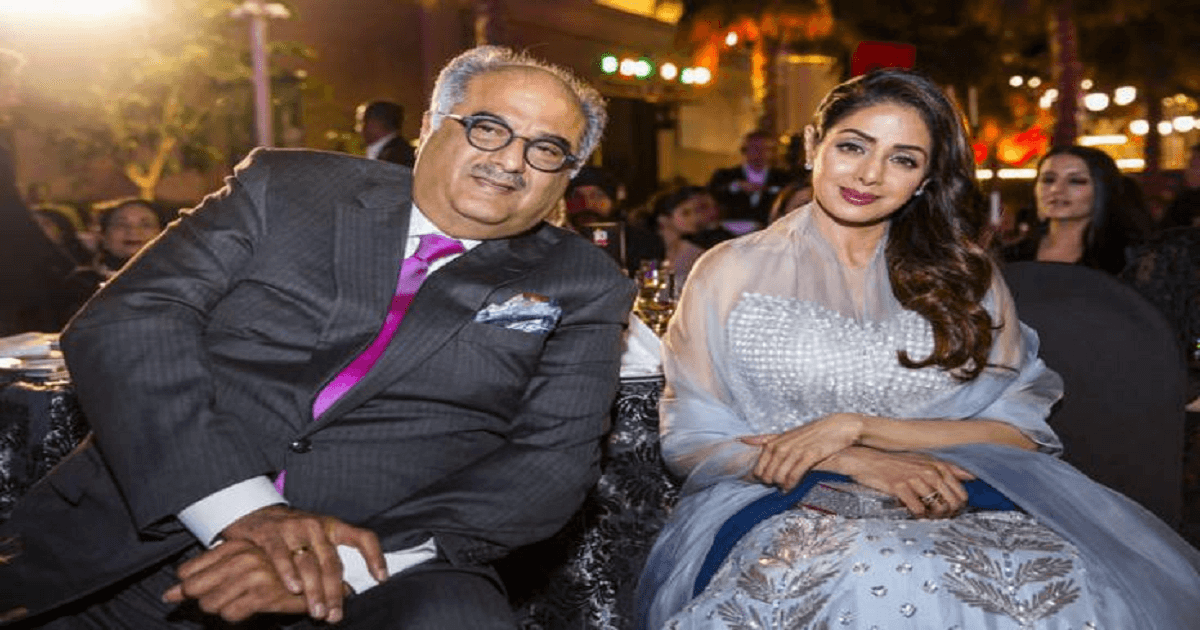 Certain questions about the "accidental drowning " of Actor Sreedevi make everyone confused
Bollywood Legendary actress  Sridevi passed away on Saturday night after a cardiac arrest. She was 55. Sridevi along with husband Boney Kapoor and daughter Khushi Kapoor were in UAE to attend the wedding ceremony of Mohit Marwah.
As soon as the news of his demise broke the internet, shockwaves gripped the entire nation. Many Bollywood celebs took to Twitter to express their grief over this great loss. 
Sridevi had worked in Tamil, Telugu, Malayalam and Kannada films before debuting in Hindi films. She had started her career as a child artiste, and grew up to be one of the biggest female stars India ever had. The government of India awarded her Padma Shri, the fourth highest civilian honour, in 2013.
Also Read : What is the reality behind the spreading medical report of Sridevi
Earlier, there were reports that she died due to cardiac arrest. However, the forensic report was out today and it shocked us to no end. In the report, it was written that Sridevi's death happened due to "Accidental drowning". Even Dubai police confirmed the same and passed on the case to the Public Prosecution.
Here are Certain questions about the "accidental drowning " of Actor Sreedevi make everyone confused :
1. Why was Sridevi alone in Dubai for 2 days?
2. Why did Boney Kapoor return to India alone on 21st of February?
3. Why did he go to Dubai once again on 24th of Feb?
4. If cause of death was drowning then why Cardiac arrest reason was made public earlier?
5. Sridevi didn't go out of the hotel room for 2 days. Why? Was she depressed or upset with something?
6. Why Forensic reports look unprofessional? There are so many mistakes in the report. Spelling of Drowning is Drawning and instead of Indian, "India" is written.
7. Boney Kapoor checked bathroom at 7.30 but informed police at 9.30. Why did he wait for 2 hours?
8. Why was forensic report signed by preventive medicine director and not forensic department?
9. How can forensic report state that drowning is "Accidental"?
10. How can a mature adult drown in a bath tub?
11. How the video of Sridevi hugging Boney kapoor came out as the last video? Was that shot purposely?
12. If she was that drunk, why was no one with her? Why was she allowed to take shower?
13. What must have Boney Kapoor and Sridevi talked in those 15 minutes before she went to bathroom?