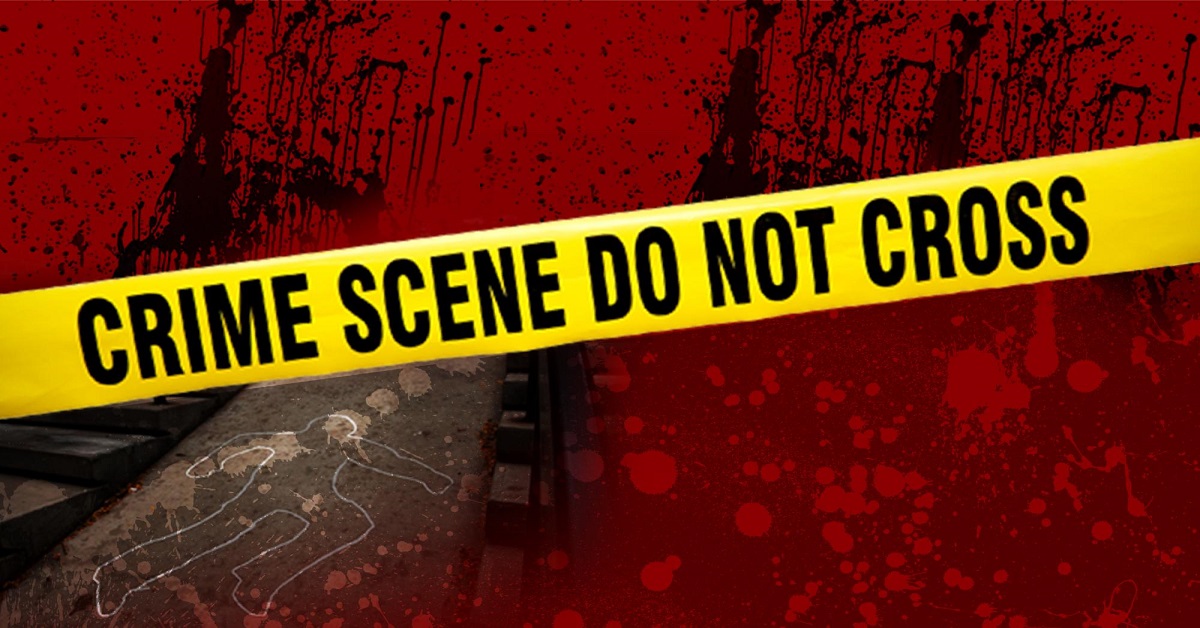 A young man was stabbed to death while trying to save his wife from a group who allegedly stole his belongings. The deceased is identified as Amarjeet from Central Delhi.
Amarjeet, 25,  was on his way back home after visiting the Delhi zoo with his wife, son and brother when a group of four youngsters picked his pocket. however, his wife Manju caught them red- handed and followed them. Suddenly one of the youngsters showed a knife and threatened to stab her. Amarjeet then intervened and tried to save Manju when the youngsters stabbed him and ran away.
ALSO READ: Sridevi's husband Boney Kapoor will be questioned
Amarjeet, who was severely hurt on his chest, died on his way to the hospital. The Delhi police have informed that three of the suspects have been arrested while one is on the run. Deputy commissioner Madhur Varma said that the final suspect will be soon caught. The suspects are identified as Sumit, Sooraj and Ajit. Amarjeet who hails from Uttar Pradesh has been living in Delhi for some years.