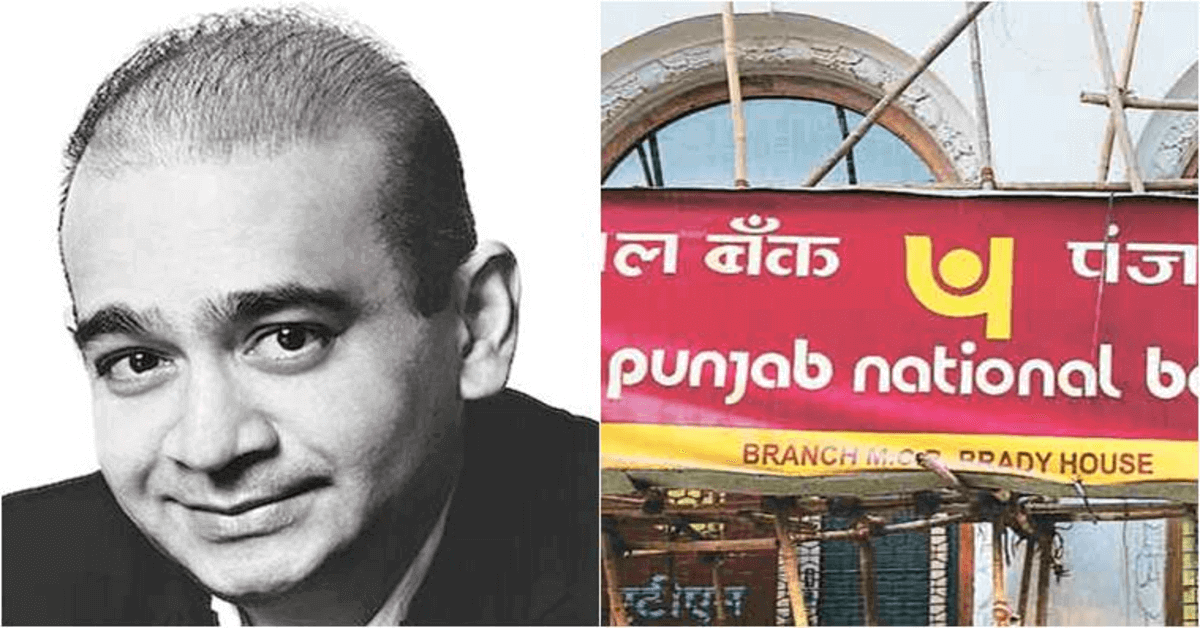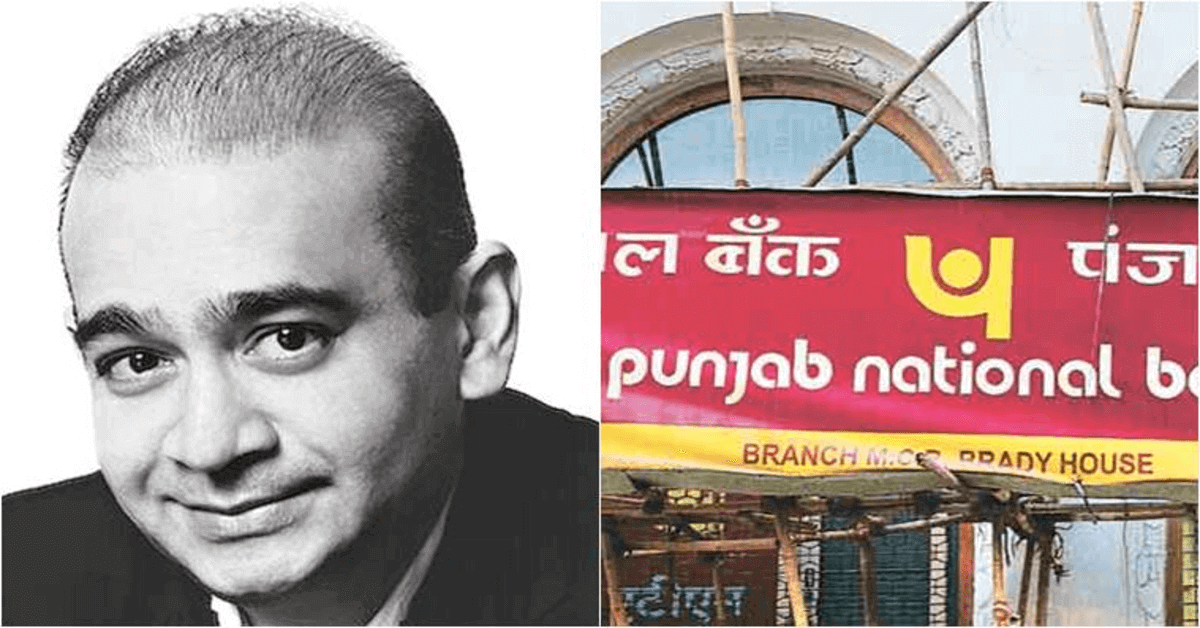 One after the other the bank fraud cases are coming to light and the culprits are fleeing. But what about the banks? How are they faring?
Shares of Punjab National Bank tanked over 9% by afternoon trade after the lender informed the stock exchanges that fraudulent transactions in the Nirav Modi case could rise by another ?1,300 crore.
"In continuation to our filing with Stock Exchanges on 14.02.2018, we have to inform that quantum of reported unauthorized transactions can increase by $204. 25 Mio(approx)," PNB has said in a late evening communication to the stock exchanges.
READ ALSO: This is what Prime Minister Narendra Modi says about PNB fraudsters
On February 14, 2018, PNB has informed the exchanges about unauthorized transactions worth about ?11,500 crore where fraudulent letters of undertaking (LoUs) were issued from a branch in Mumbai to secure overseas credit.
Stocks of large lenders like State Bank of India, Bank of Baroda, Bank of India were also down in the afternoon trade. Stocks of PNB were trading at ?101.50, down 9.29% from Monday's closing at the Bombay Stock Exchange.
The benchmark Sensex was trading marginally lower which was down 0.26%.