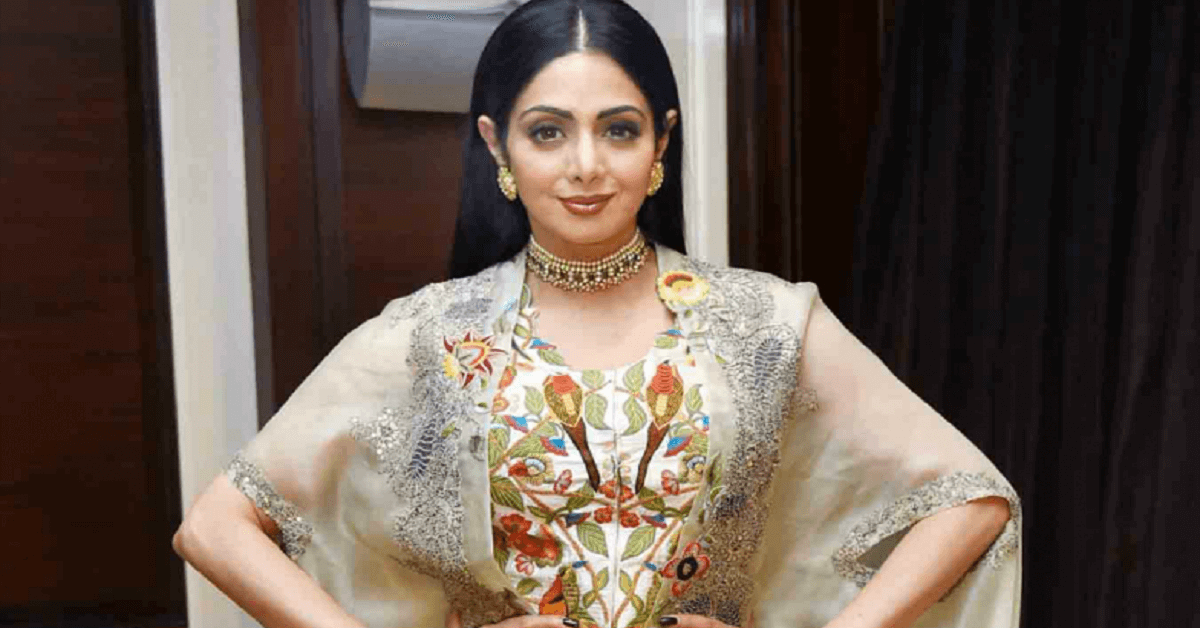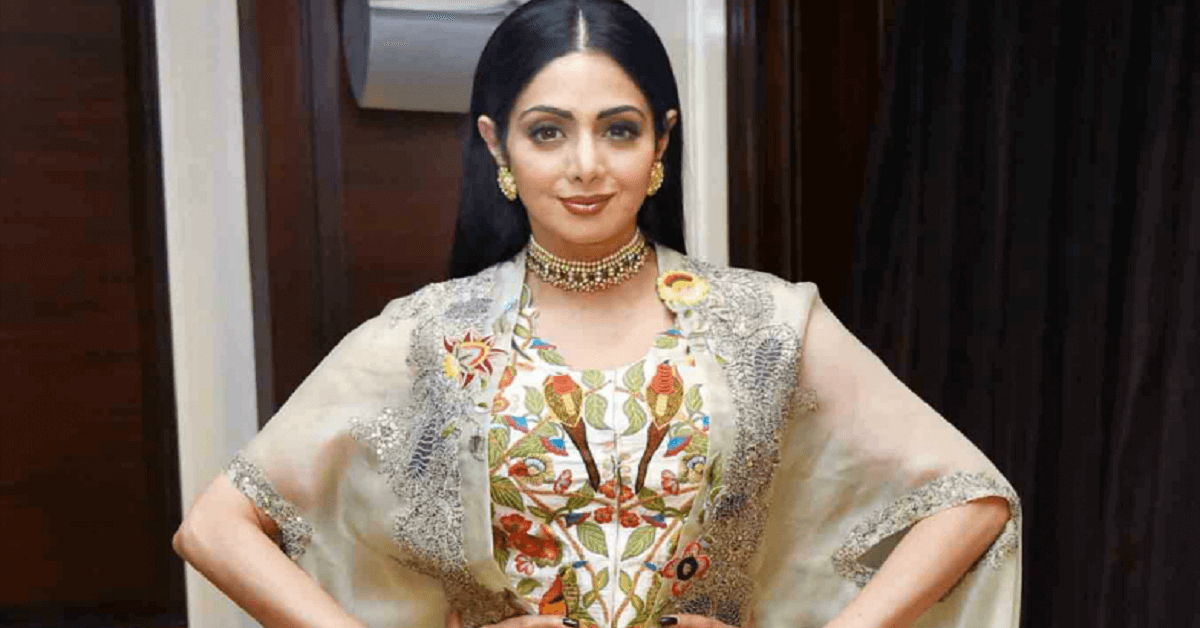 Two days. It has been 2 days since the passing of Indian diva Sridevi, and the funeral rites have once again been pushed back.
Why so?
According to the officials at the Dubai Public Prosecution office, the probe is still going on to determine the circumstances surrounding Sridevi's death, as the forensic report, which came out on Monday, only says that the actor died of accidental drowning, reports a Gulf-based news agency.
The initial report stated that the actress died of a cardiac arrest.
READ ALSO: These Bollywood Celebrities Have Similarities with Sridevi's Death
This was later changed, stating that Sridevi died of accidental drowning and was inebriated. Her body was found in the bathtub.
Meanwhile, the Indian Embassy has stated that there is no delay and that the officials are following the normal procedure.
The Kapoor family is waiting for Dubai Public Prosecutor's final clearance.
The Bollywood celebrities have gathered at actor Anil Kapoor's house to offer condolences. Deepika Padukone, Ranveer Singh, Shah Rukh Khan, Arjun Kapoor, Kamal Hassan, Rajinikanth to name a few.
Further details awaiting.