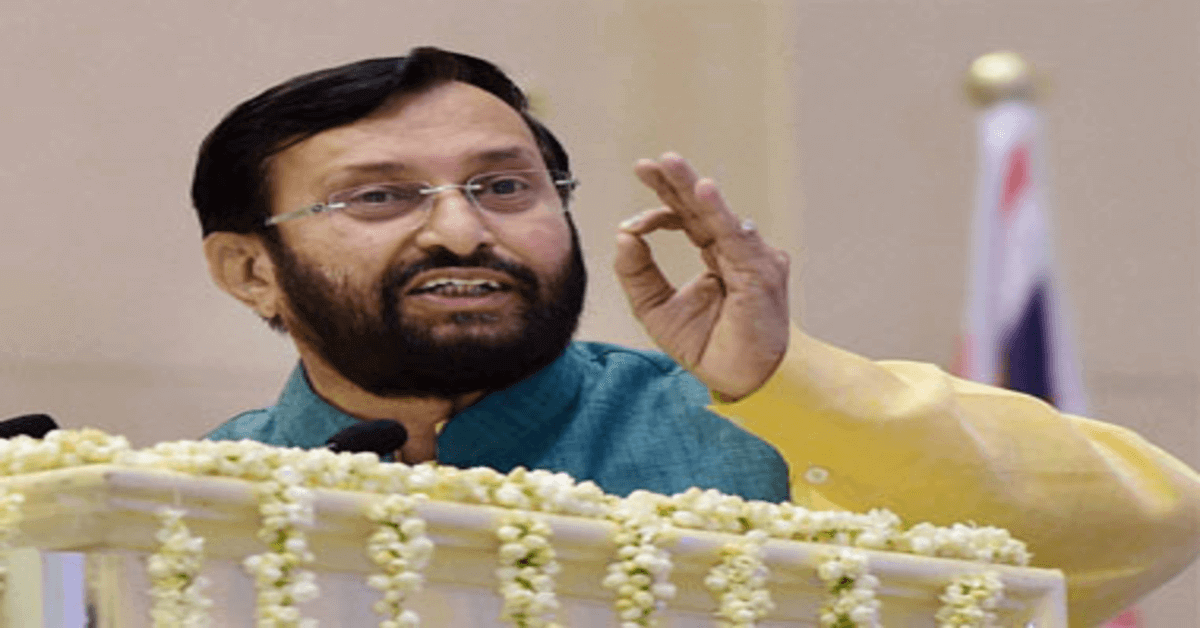 Have you ever been late for an important exam? All because you couldn't find your exam hall and be there on time?
The government has increased the number of cities where the NEET examination would be conducted this year, from 107 to 150, to make it easier for the students to reach the venues, Union HRD Minister Prakash Javadekar said.
"Forty-three new centers granted for #NEET2018 exam. For the first time, NEET exam would be conducted in 150 cities. In 2017 NEET exam was conducted in 107 cities," he tweeted. "All the cities from where 4,000 and more candidates have applied and which were not the centers in 2017 have been added as center cities for #NEET2018 exam," the minister said.
READ ALSO: Uttar Pradesh Government's strict measures forces five lakh students to leave exam midway
New centers have been set up in Andhra Pradesh (5), Assam (2), Gujarat (3), Maharashtra (6), Odisha (4), Tamil Nadu (2), Kerala (5), Telangana (2), West Bengal (3), Uttar Pradesh (3) and one new centre each in Chhattisgarh, Jammu and Kashmir, Jharkhand, Himachal Pradesh, Rajasthan, Punjab, Karnataka and Uttarakhand.
This year, NEET will be held on May 6. The online application process began on February 8, and March 9 is the last date to register. The last date for successful payment of fee online is March 10 till 11.50 PM.