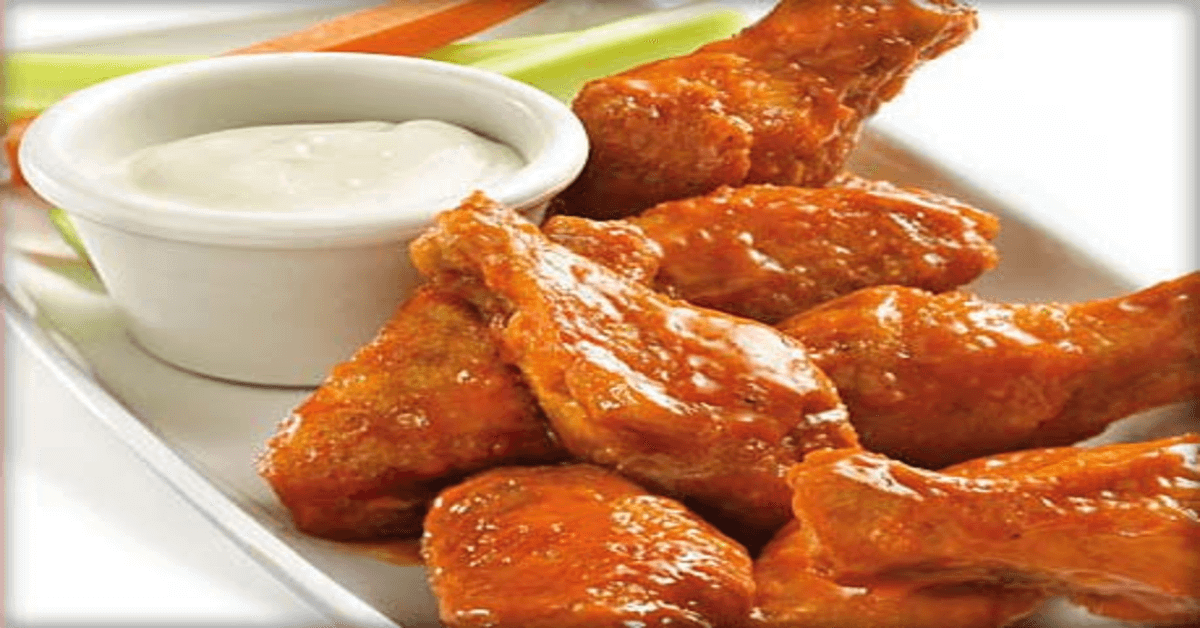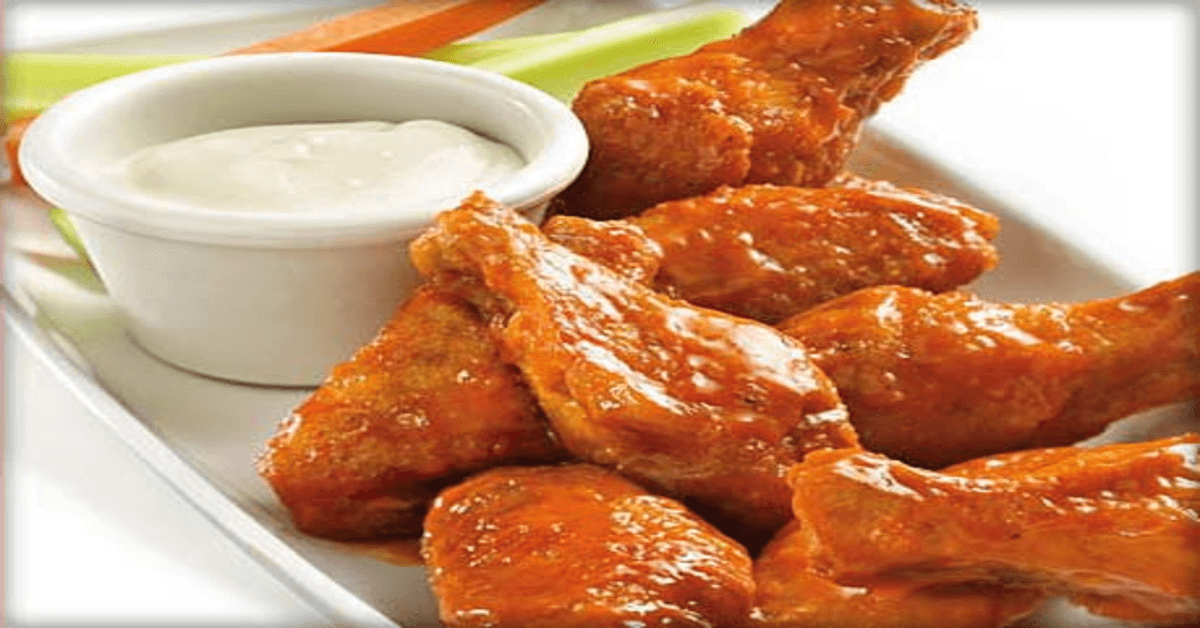 What your favorite dish? One of mine is chicken.
The endless scrolling and salivating at pictures and videos of food; liking and commenting on your favorite recipe or type.
So did this man making him the recipient of this delicious lottery.
A man's post regarding his love for a chicken meal has gone viral and has even netted him a year's supply of his favorite dish.
According to a Filipino based report, Jeremy Layson posted a status on Facebook claiming why a local restaurant chain — Mang Inasal — should be the Philippines' national symbol for patriotism. He posted the status in light of a half-Filipino celebrity's claim that she is 100 % Filipino by citing his love for sinigang – another local dish as proof.
READ ALSO: Ruchi- A prologue of Cuisine and Curries(Easy Chicken Curry (30 minutes))
Layson wrote: "Eating at Mang Inasal is as pinoy as pinoy can get. A half Filipino would probably eat using spoon and fork, but a true Filipino with the blood of Lapu-lapu and Andres Bonifacio will eat with bare hand."
In the lengthy status, he goes on to commend the restaurant's services and hospitality. His epiphany has since gone viral with over 11,300 shares and almost 6,000 comments. His 'patriotic' status about the restaurant was also noticed by the chain itself.
In another post, Layson shared a message sent to him by the company's Facebook page. The message said:
"Thank you very much for your patronage! We are very touched by your post and we would like to say thank you. We saw that you like our PM1 meal; that being said, we'd like to give you a year's supply of the PM1 meal that you can enjoy for free once a week for the entire year."
This was his witty way of saying his gratitude.