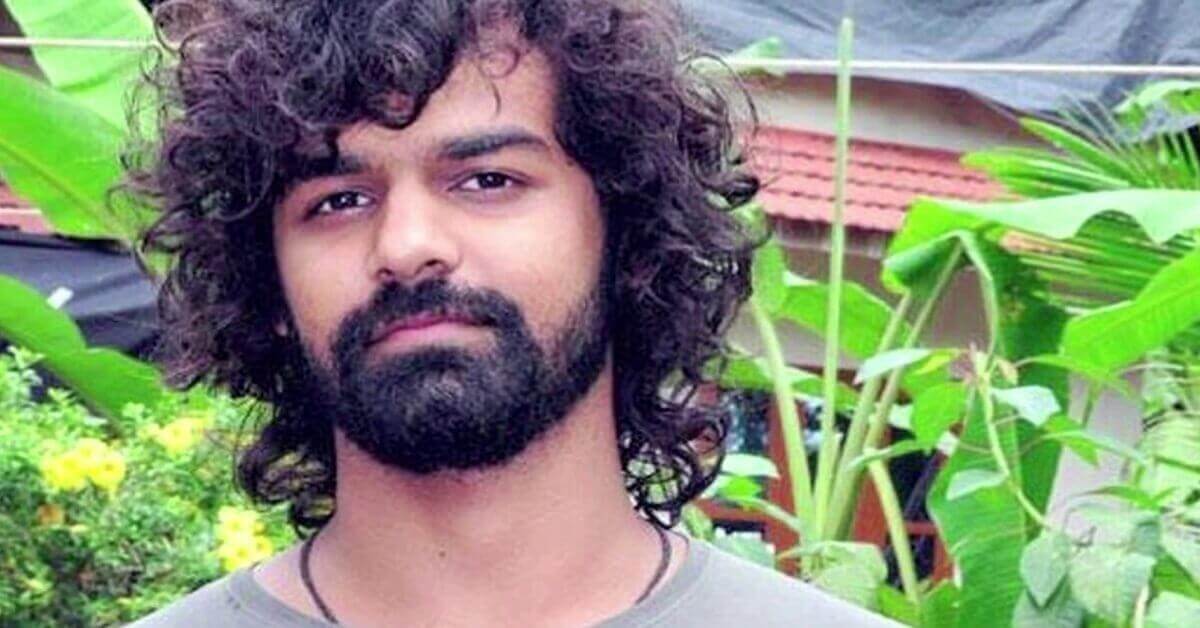 Fans of Pranav Mohanlal have been waiting for their favourite star's new film. According to latest reports, they will be pretty thrilled to know about the actor's latest project. It says that the actor will be joining hands with director Arun Gopy who directed the blockbuster movie Ramaleela.
ALSO READ: Mohanlal and Maniratnam to join hands once again?
The director himself has confirmed this news on his Facebook page. "With utmost happiness and privilege, I take this opportunity to announce my next venture with Tommichayan (Tomichan Mulukupadam) starring the highly talented, loved and appreciated actor, Pranav Mohanlal. To take up the dual role of a Director and Writer for the movie, I humbly request your love, prayers and support for this project just as much as all of you helped me to tide through the difficult times of Ramaleela and achieve success," the director said.
The new film will be produced by Tomichan Mulakupadam who also produced Arun's debut movie. Pranav's debut movie Aadi, which released in January, has been declared as a blockbuster with many praising the actor's extraordinary performance.