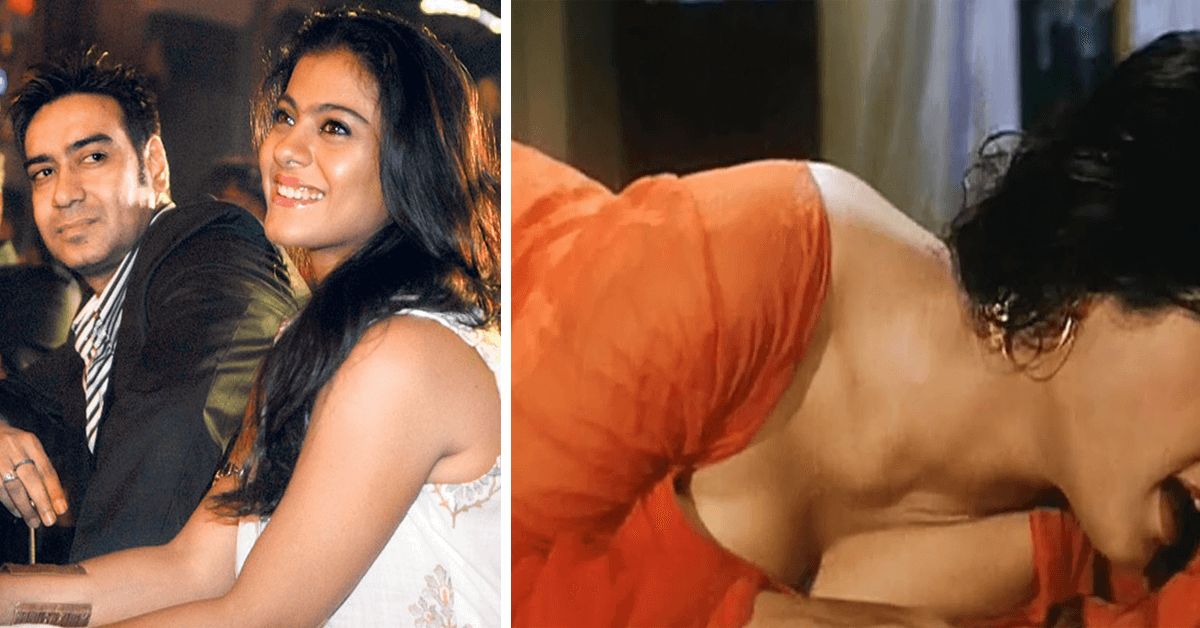 Ajay Devgan is one of the most versatile actors our industry. The actor started as a child-artist and is into the industry since 26-years now. Ajay married Kajol in 1999, the couple has two adorable kids.
Ajay was actually madly in love with the 'mast-mast' girl Raveena Tandon. Ajay and Raveena worked together in many films, during that time they started liking each other. Slowly it turned out to be a strong love connection.
Also Read: Sridevi's death: See the heart-melting posts of Amitabh Bachan and Kajol
But sadly the relationship didn't run for long. It was reported that Raveena broke up with Ajay because of Karishma Kapoor.
During the shoot of Dilwale, Ajay started getting closer to Karishma, which Raveena couldn't take lightly. Raveena once even accused that Karisma is insecure with her.
Since then Ajay and Raveena prefer maintaining distance from each other.