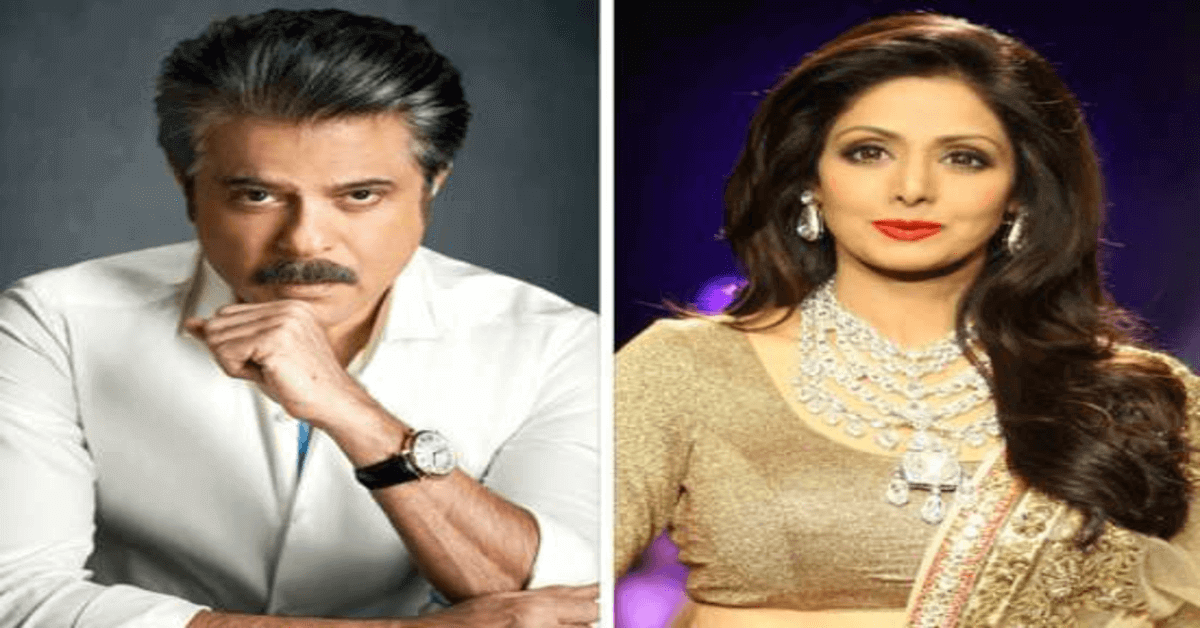 Despite her passing away and the final rites were completed, the media is still probing into Sridevi's cause of death.
India bid goodbye to female superstar Sridevi. The 54-year-old actress passed away on February 24th in Dubai where she had gone to attend a family wedding. The actress sudden death has got the nation mourning but there were speculations about the reason for her sudden demise as well. Even after a forensic report stated 'accidental drowning' to the cause of her death.
READ ALSO: Janhvi's emotional tribute to Sridevi on her birthday
From Amitabh Bachchan to Allu Arjun, celebrities across India have slammed the media for such reports and even in the official statement from the Kapoor, Ayyapan and Marwah family, Anil Kapoor sent out a strong message for the media. The official statement from the family reads, "To the members of the media, we ask that you respect the privacy of the family and allow us the space to grieve. Sri lived her life with dignity and we implore, that you give her the same respect."
— Anil Kapoor (@AnilKapoor) February 28, 2018
READ ALSO: Actress Sridevi's Ashes to be immersed in this sacred place
Bollywood diva Sridevi was cremated with full state honors, mourned by millions of fans, at the Vile Parle crematorium. Sridevi's filmmaker husband Boney Kapoor performed the last rites at the ceremony. The couple's daughters, Jahnvi and Khushi, were by his side, said sources close to the family. The actor's body was brought to the crematorium in an open, flower-bedecked hearse.