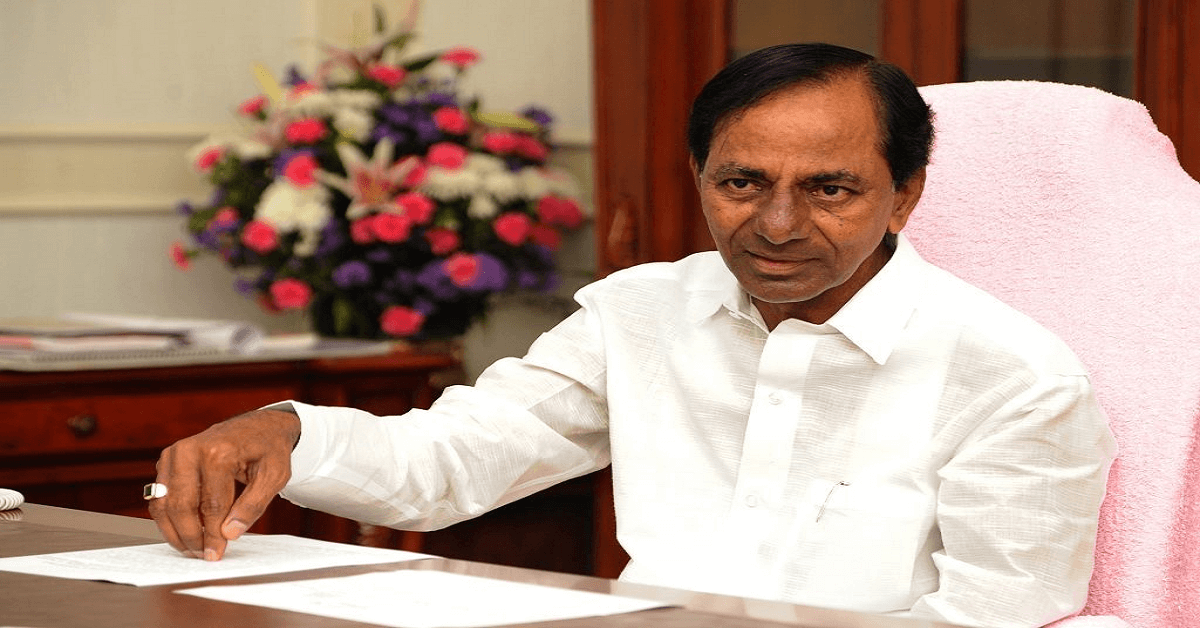 Once again bringing to the forefront the formation of a third front, Telangana Chief Minister K. Chandrasekhar Rao on Saturday said an alternative to both BJP and Congress would emerge soon to bring qualitative change in the Indian politics.
He commented that the political system in India has failed miserably and if he can bring a change to it the he will lead it from the front. The Telangana Rashtra Samithi (TRS) President said thast then talk for a thgird front is taking place and very soon it will take a shape.
KCR as he is populary known said that,"The country has to move in new direction. People should think about it otherwise we will remain the same. How long we will hear stories of the progress in the US and China," he asked.
He also minced no words while attacking BJP and Congress. He said that despite both perties ruling this countries for the last 70 years, no qualitative change has been brought to the country.
Also read: Is BJP and NDPP to join hands and form government; LIVE UPDATES
He said BJP could bring no changes. He criticized it for not doing anything for farmers."If tomorrow Congress comes to power, nothing will change. Only the names of the schemes will change," he said.
He aslo didn't ruled out joining hand with TDP, the ruling party in Andhra Pradesh and an ally of BJP. Telugu Desam Party is at the moment not in a gooid relationship with BJP.
KCR said he had nothing personally against Prime Minister Narendra Modi and described him as his best friend.
He aslo made joke of BJP leaders who claims that BJP will come to poppwer in Telengana in next election. He also recounted his meeting with CPIM Chief Sitaram Yechury.