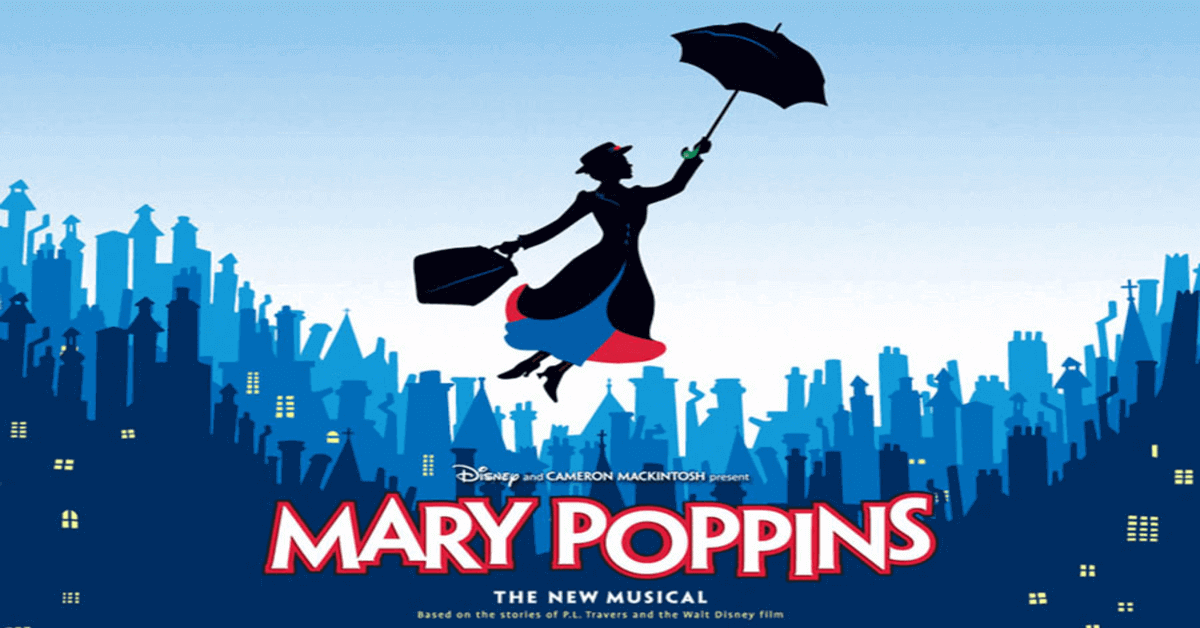 Who remembers the magical nanny Mary Poppins? Would you like to see her again?
Soon, the umbrella-wielding nanny – Mary Poppins – will be floating into theatres once again.
The first teaser footage from the upcoming 'Mary Poppins Returns' debuted during an Oscars commercial break, with Emily Blunt stepping into Julie Andrews' role as Mary.
"Mary Poppins, it is wonderful to see you," Ben Whishaw as Mr. Banks says in the 95-second clip. Emily Mortimer also appears as his on-screen wife, Mrs. Banks.
READ ALSO: And the red carpet has been rolled out; Oscars winners LIVE UPDATES
Blunt as Poppins replies to the couple, "Yes it is, isn't it?"
The trailer also introduces Lin-Manuel Miranda as a London lamplighter named Jack.
The flick serves as a sequel to the 1964 Disney original, in which Mary Poppins helps the Banks children overcome a personal loss in 1930s London. Like the first film, the new installment is based on P.L. Travers' classic books.
Mary Poppins Returns, which also stars Dick Van Dyke, Colin Firth, Angela Lansbury and Meryl Streep, will hit the screens this Christmas.
Watch TRAILER here: