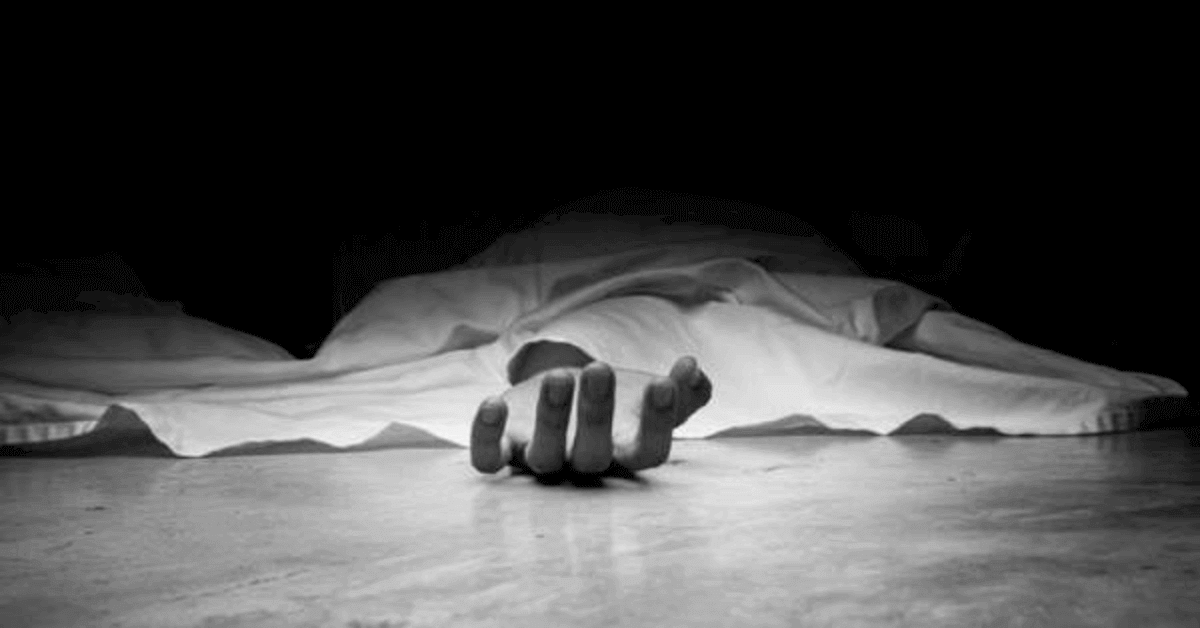 There are disagreements and fights between a couple. And in some relationship, there is an abusive partner. But is that ok sign to kill them off.
Police have booked the wife of a DLF employee for allegedly poisoning him. According to police, authorities at Ram Manohar Lohia Hospital told police about the poisoning after the postmortem. "We have registered a case under IPC Section 302 (murder). The woman is likely to be arrested after her questioning is over," a police officer said.
Police also claimed that the woman has written a confessional letter. Police said that during questioning, she told them that she was unhappy with her marriage. "She said her husband was an alcoholic because of which they had run into debt amounting to Rs 10-12 lakh," DCP (New Delhi) Madhur Verma said.
READ ALSO: This is what happened to the husband who tried to protect his wife from pick-pocketing group
According to police, the victim was admitted to RML Hospital in an unconscious state on February 26. Doctors declared him brought dead and said no external injury marks were found on his body.
Police then tried to ascertain the identity of the person who brought the victim to the hospital. However, they found that the telephone number and the address provided in the hospital records were incorrect. However, she was traced with the help of CCTV footage and registration no. of the car as Mrs. KV Rama and the deceased was identified as D S Murti, her husband," said the DCP.
Police informed the victim's brother about his death. The brother registered a complaint at Mandir Marg police station. Police said they have arrested an accomplice of the woman, Shyam Singh, based on her statement. "Singh, a local quack, allegedly provided her with the poison," a police officer said.
Further probe is underway.