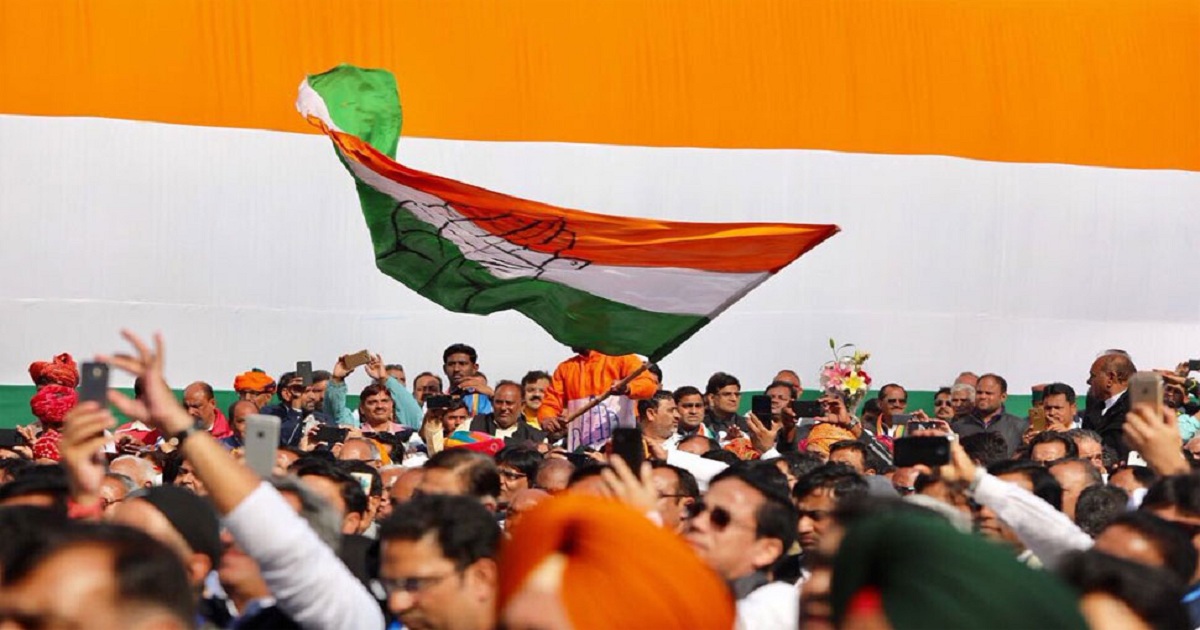 Congress gets a former BJP MLA in its fold
Former Madhya Pradesh Bharatiya Janata Party (BJP) MLA Abhay Mishra joined the Congress on Monday.
Mishra was an MLA from Semariya in Rewa and is currently Zila Panchayat President in Rewa. His wife is a sitting MLA from Semariya.
"We welcome him in the Congress party. He has resigned from the BJP and has joined us without any condition. In the past six months, people of the state have rejected the BJP in all elections," said Congress General Secretary in-charge of Madhya Pradesh Deepak Babaria.
Also Read : Rahul Gandhi slams BJP move in Meghalaya as disregard for peoples mandate
"Out of frustration, many senior leaders of the BJP are joining the Congress party to work under the leadership of Rahul Gandhi."
In a jolt to the ruling BJP ahead of assembly elections in Madhya Pradesh this year, the Congress recently won bypolls to Mungaoli and Kolaras seats in the state.