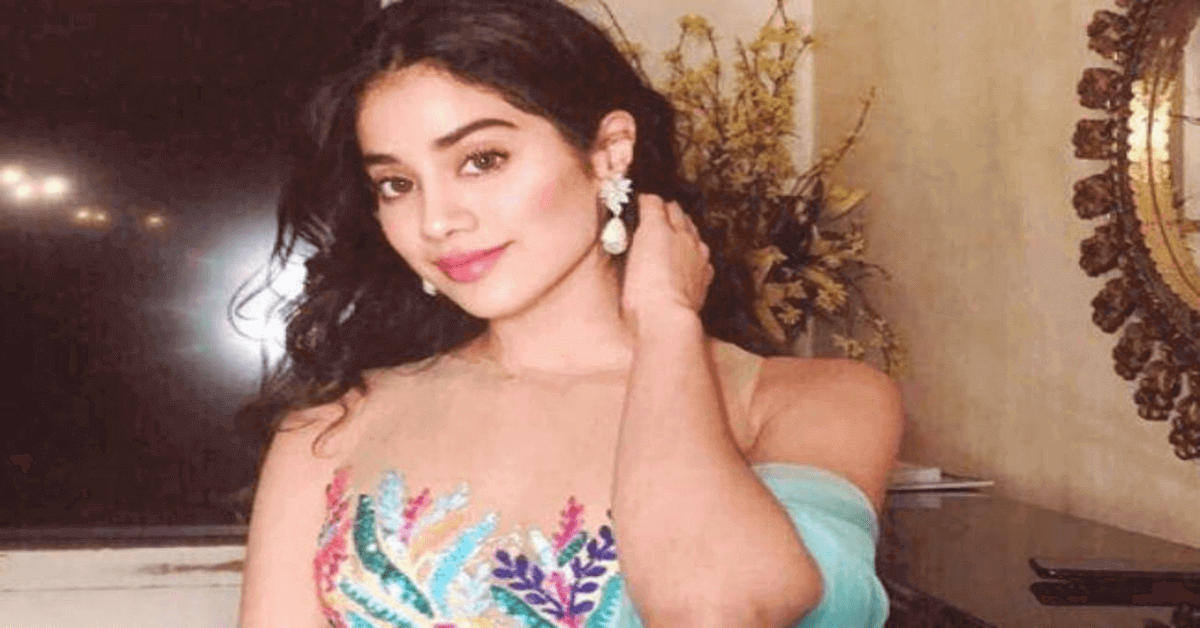 March 7, 1997. Today is Jhanvi Kapoor's birthday. Let's see who all wished the beautiful actress.
As late legendary actor Sridevi's firstborn, Janhvi Kapoor, turns a year older, her cousin Sonam Kapoor and her mom's dear friend Manish Malhotra have posted heartwarming messages on social media.
Anil Kapoor's daughter, Sonam, posted a throwback photo of Janhvi from happier times and wrote:
READ ALSO: Boyfriend wished Jhanvi on her birthday and this is how she replied back
Meanwhile, Sridevi's celebrity designer friend, Malhotra, posted a picture of the mother-daughter duo alongside him.
He wrote:
A few days back, Janhvi had shared a heartfelt message addressed to her mother Sridevi, who had passed away in Dubai on February 24 due to accidental drowning in her hotel's bathtub.
READ ALSO: Actress Sridevi's daughter Janhvi Kapoor gets trolled for celebrating her birthday
She had written:
Janhvi has turned 21 and is set to make her Bollywood debut with Dharma Production's 'Dhadak' alongside Ishan Khattar.