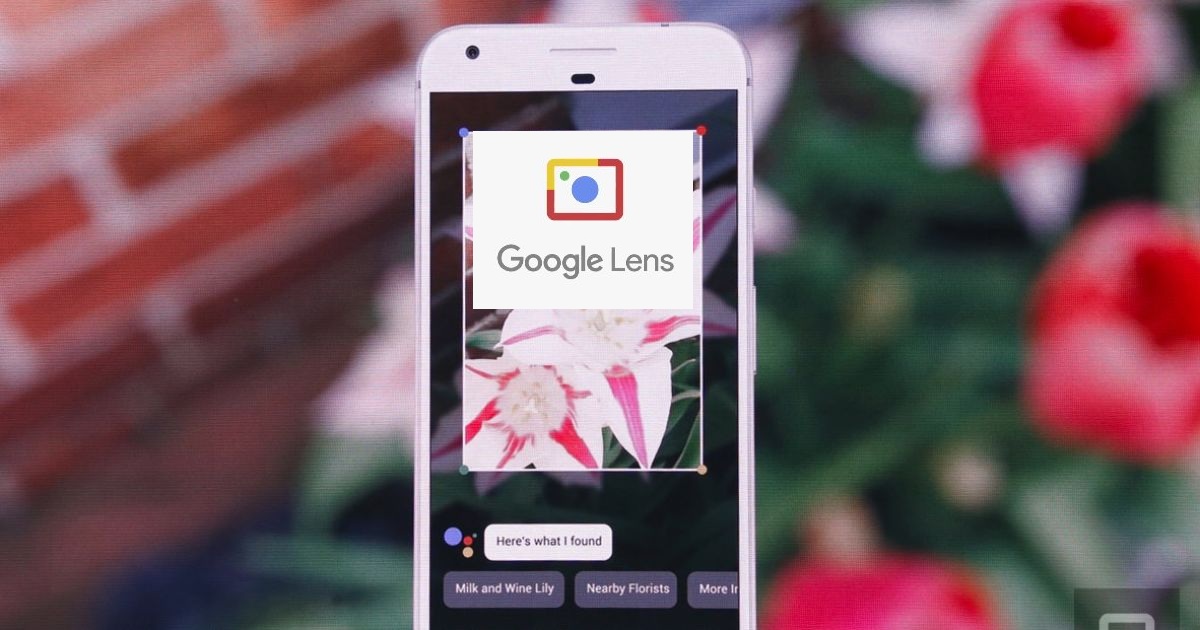 Google Lens is now available for Android phones
Google Lens is now rolling out to all Android users via Google Photos. The tool that debuted on Pixel devices in October last year is also heading to iOS devices in the coming future. The expansion of Google Lens was revealed by the search giant last month.
As a result of the latest development, Android users, in addition to the ones who own a Pixel 2 or Pixel 2 XL, can now use Google Lens directly from the Google Photos app to learn more about the objects they've captured on their devices. The tool leverages Google's artificial intelligence (AI) efforts and computer vision to analyse photos to display relevant information. It is capable of recognising different objects and landmarks as well as transcribing the text available in the photos. It can also save contact details from a business card.
Also Read : Google to launch new feature; cheap fares & flight delays
"Rolling out today, Android users can try Google Lens to do things like create a contact from a business card or get more info about a famous landmark. To start, make sure you have the latest version of the Google Photos app for Android," the Google Photos team tweeted on Tuesday.
To experience the Google Lens integration, you need to pick a photo from the Google Photos app and then tap the Google Lens icon from the bottom bar – located next to the delete bin. After that, the tool will start analysing the photo to provide relevant results.