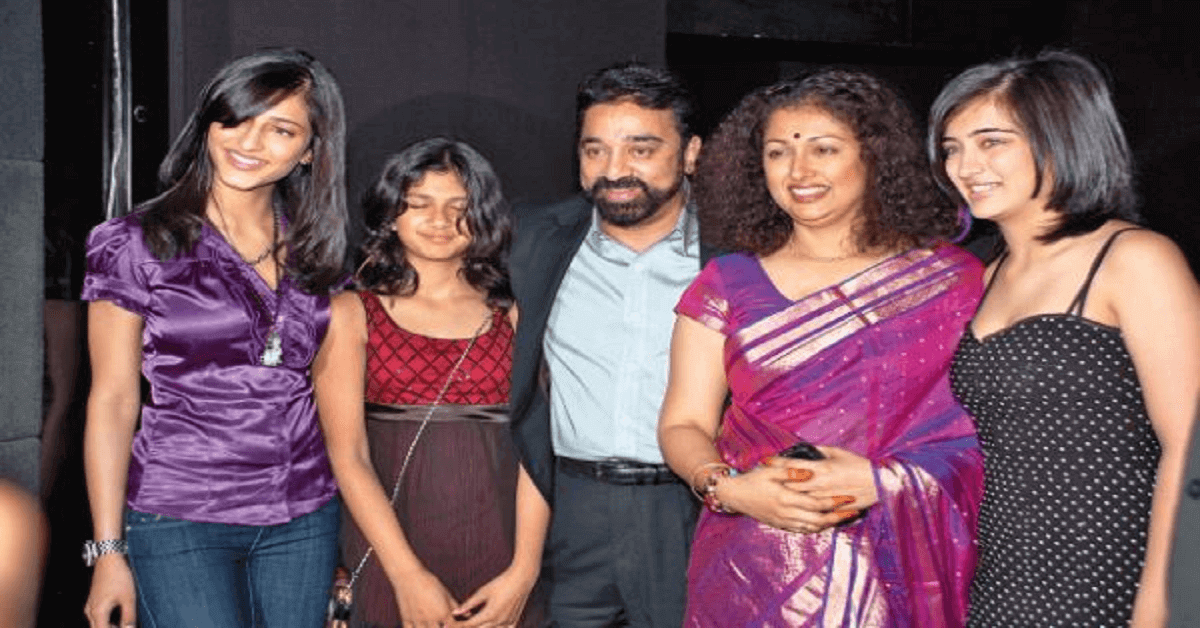 Recently, Gautami accused Kamal Hassan of not paying her for designing costumes for his films and claimed that he had subjected her to 'unrelenting torment' during their relationship.
She also made it clear that Haasan's daughters—Shruti and Akshara– were not responsible for her decision to end her relationship.
Whatever it is clear that Kamal and Gauthami are not in a healthy relationship.
Actress Gautami visited the memorial of late Jayalalithaa at Chennai today and when asked about Kamal Haasan's and Rajinikanth's Political entry she said Rajinikanth and Kamal Haasan can't fill the place of Jayalalitha, she also added that Jayalalitha took years to reach the position she was in. It took a lot of dedication and service.
Also Read: Breaking News…!! State Film Awards Announced