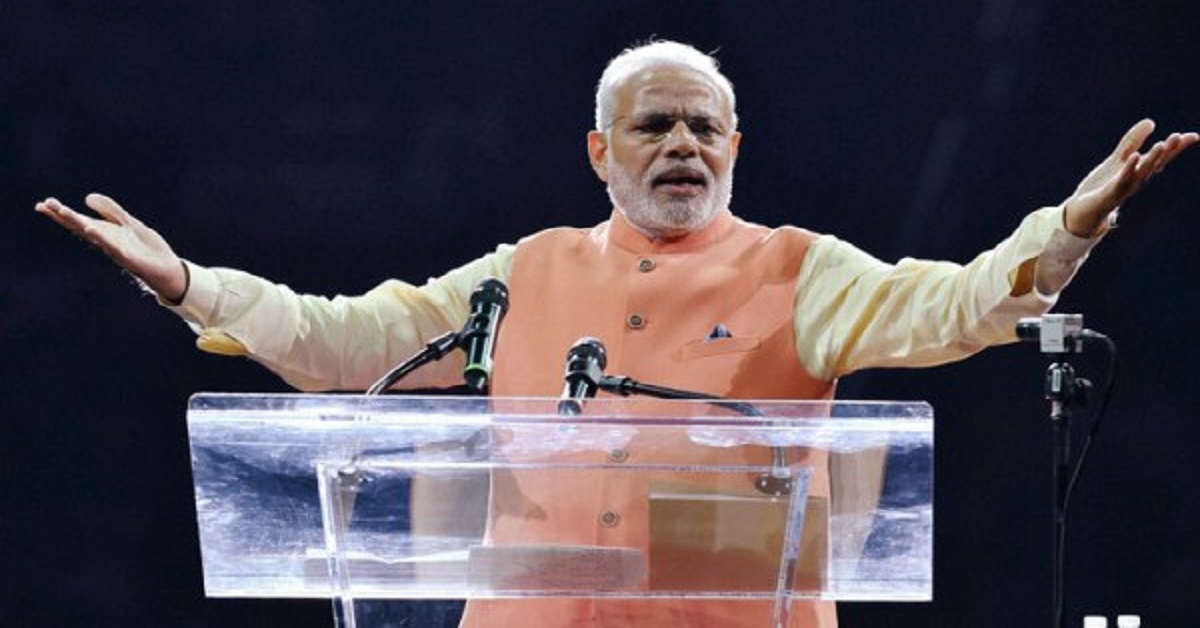 Biplab Kumar Deb became the Chief Minister of Tripura today at a grand ceremony held at the state capital. He will be assisted by senior BJP leader Jishnu Debbarma who has sworn-in as the deputy CM. The BJP has formed the government in the state following a spectacular electoral victory against the CPM who had been ruling the state for the past 25 years.
The swearing-in ceremony, held at the Assam Rifles Ground in Agartala, was attended by Prime Minister Narendra Modi, BJP President Amit Shah and other senior party leaders. After the ceremony, PM Modi took the opportunity to thank the people of Tripura for the historic victory and promised that the newly formed government will strive to fulfil all the demands of the people. "I am here to assure the people of Tripura- this BJP government is for the people who voted for us and for those who did not vote for us. Elections are over and we have to look ahead. We will serve every citizen of Tripura," he said.
ALSO READ: Biplab Kumar Deb to be the first BJP chief minister in Tripura
According to Modi, the 2018 Tripura elections is a historic event that would be always discussed by Indians. He said,"In the history of India, there are some elections that will always be discussed. The 2018 Tripura elections will be one such example. People will continue to discuss these polls. Ours is a new and fresh team. In age too, our team is younger. They have Anubhav, we have Umang and Utsah. We have to work together for the progress of Tripura."
Modi further went on to say that the 2018 elections had renewed focus on the Northeast which is a positive sign as more people will come to know about the region. He also said that his government is always ready to serve the people of the region. "Since 2014 I have visited Northeast several times, our Ministers have visited several times. All of this is not for elections. It is to serve the people of this region. There are so many opportunities in the Northeast," he added.
The Prime Minister also sought for the opposition's support, while requesting their help to guide the newly formed government.