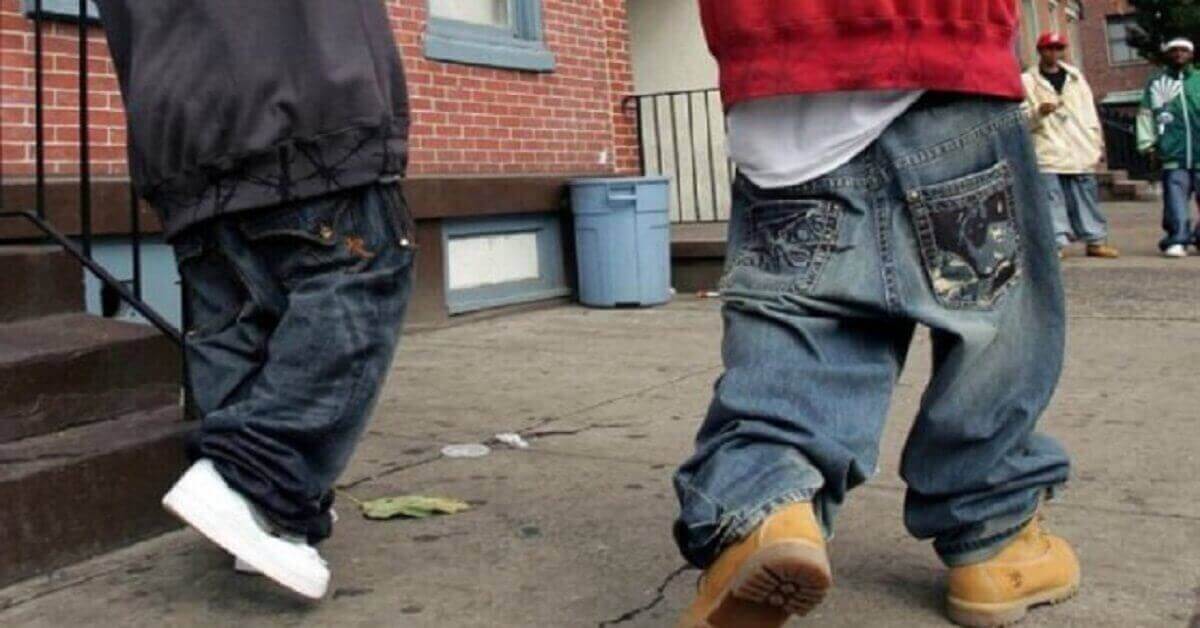 Criticising certain features that are believed to be signs of 'masculinity', Rajasthan Women's Commission chairperson Suman Sharma questions how could today's men in their hanging low-waist jeans protect their sisters when they are not even able to take care of their trousers. She even said that "broad-chested men", with "thick chest hair" will be able to do the job better. Sharma expressed her views at an event on the eve of International Women's Day in Jaipur on Wednesday.
"There was a time when every girl used to desire a man, who has a broad chest and thick chest hair. But today, no broad-chested man can be seen and they wear sagging jeans. How can one, who can't even handle his jeans, protect sisters?" asked Sharma who was a former chief of the BJP women's wing in Rajasthan.
ALSO READ: Prime Minister Narendra Modi's inspiring message on International Women's Day
Sharma also criticised those men who "wore earrings" and "looked like girls". She felt that the 'zero figure' idea which was once quite popular among the girls have now gained the attraction of men as well. She said,"I am not criticising…but we need to change this. We need to prepare boys with broad chests and it is our responsibility and the responsibility of mothers to inculcate values among the children."
According to Sharma, women should not feel so "unbound" for the sake of freedom that an imbalance is created in the society. She also added that both men and women should move forward in a parallel way so that the system of the society is not destroyed. "Women, too, cannot go a long way if they leave the men behind. Therefore, a balance should be there in the society, and women should take a pledge that we will inculcate values in our children and play a positive and constructive role in building a good society," she said.