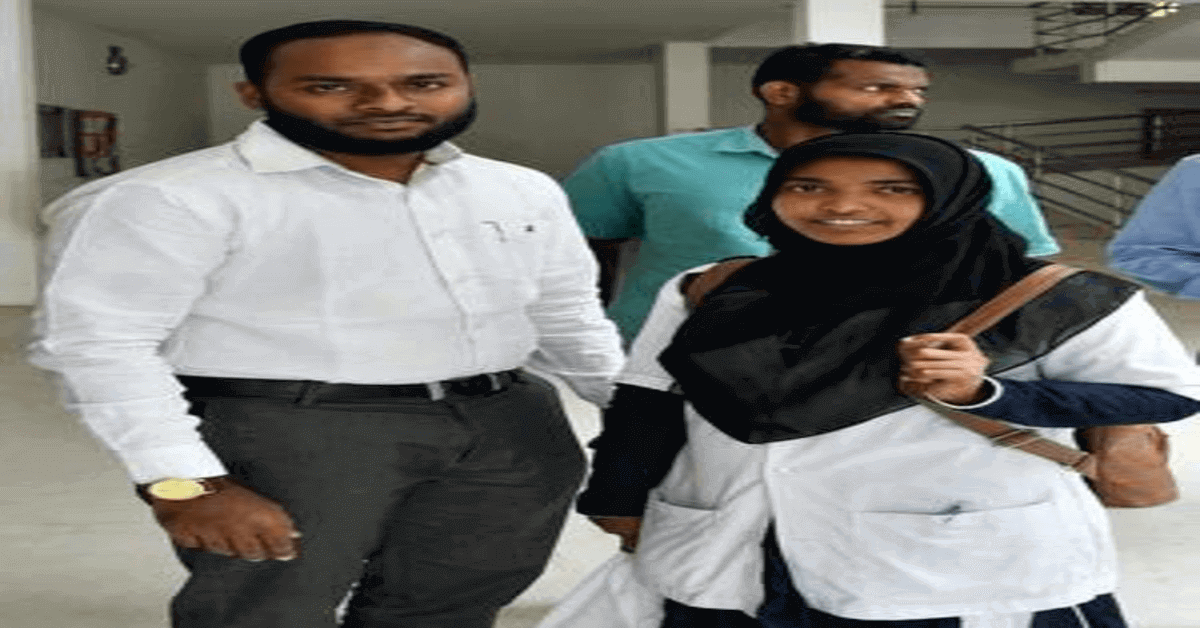 The famous love jihad case of Kerala comes to a peaceful end. This is what Hadiya has to say to the media.
Hadiya and her husband Sheffin Jahan visited Popular Front of India chairman E. Aboobacker in Kozhikode, Kerala on Saturday to convey their gratitude "for standing with them in fighting their case". She told the media that she was happy to be free now. Ms. Hadiya said that her marriage became a topic of discussion only because it was accompanied by religious conversion. She asked what was wrong in converting to another religion.
READ ALSO: Supreme Court to make an important verdict on Hadiya case today
Mr. Sheffin Jahan said they were going to meet his relatives soon. They would hold another press meet before Ms. Hadiya returned to Coimbatore, he added.
Ms. Hadiya, who is continuing her house surgeon internship at the Sivaraj Institute to qualify as a Bachelor in Homoeopathic Medicine and Surgery (BHMS) course, was upbeat after a Supreme Court Bench on Thursday set aside a Kerala High Court order annulling her marriage to Mr. Jahan.
Let's hope their married life will sail smoothly.