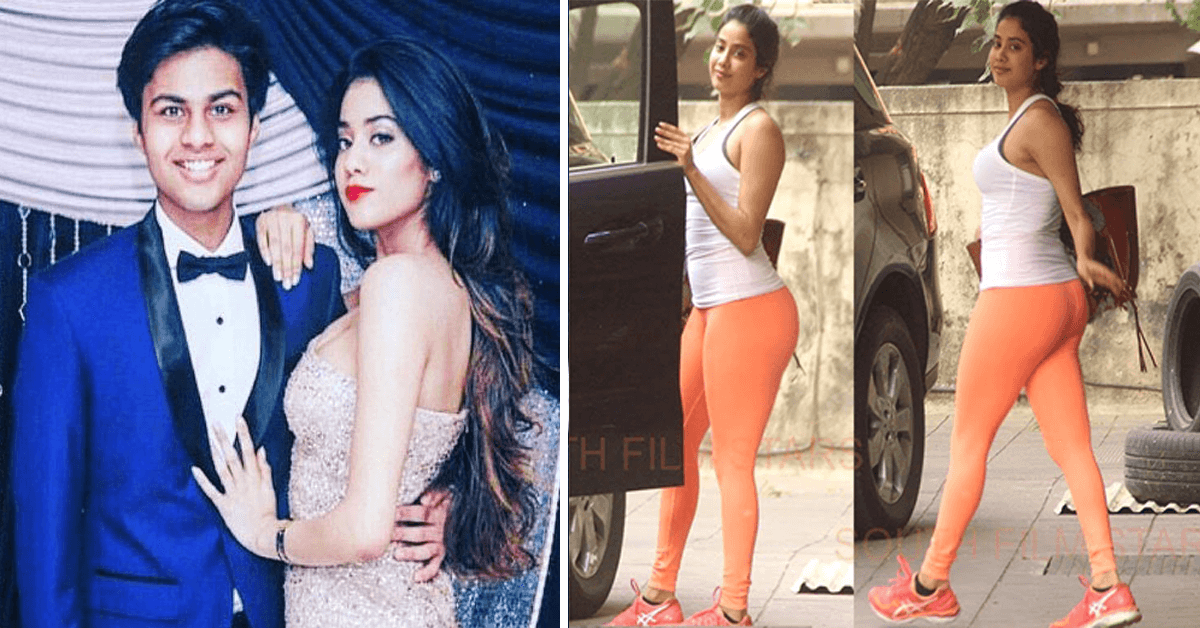 Sridevi and Boney Kapoor daughter, Jhanvi turned 21 and the whole family planned a dinner party for her birthday. Moreover, Jhanvi herself visited an old-age home and celebrated her birthday with the children.
Sridevi had a few plans for Janhvi and she had discussed with Boney. Nobody knew something so unfortunate will happen before that. Despite this great loss, Boney Kapoor plans to celebrate Janhvi's birthday with the entire family being by her side. It will be a tough one for the young girl."
Also Read:  Childhood loving moments of Jhanvi Kapoor with Sridevi : See Pics
Jhanvi's so-called boyfriend, Akshat Rajan posted a picture of him with Janhvi and captioned it, "Happy Birthday".
Jhanvi replied with "ILY" to this post.