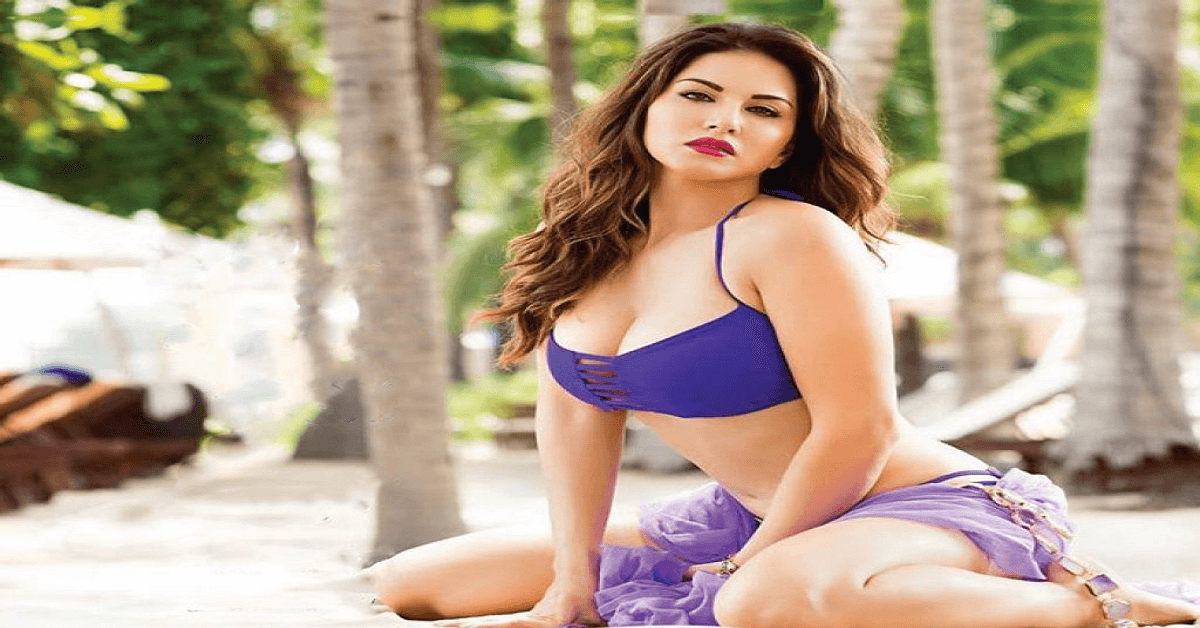 A police complaint was filed in Chennai against actor Sunny Leone, who was scheduled to take part in an event on Saturday. A social activist, who has been identified as Emi alias Enoch Moses, registered his complaint at the Nazarathpet police station alleging she was 'promoting pornography.'
Well, this isn't the first time she is facing such discrimination. In December, Sunny had to cancel out from an event in Bengaluru where she was all set to perform on New Year's Eve. However, there were protests by religious fanatics to which the Bengaluru police said that they wouldn't be able to give protection to Sunny when she came to town for the said event. Hearing that she wouldn't be safe in the city, Sunny had no option but to back out from the event.
There are times where people from different sections of the society go ahead and raise objections to Sunny being a celebrity in India.
Talking about the south, Sunny is currently shooting for a Tamil film, Veeramadevi, which went on the floors earlier this week in Chennai. The film is a multilingual one and will release in many vernacular languages across India.
Also Read: Is Sridevi's uncle so cruel to say like this at a situation like this?