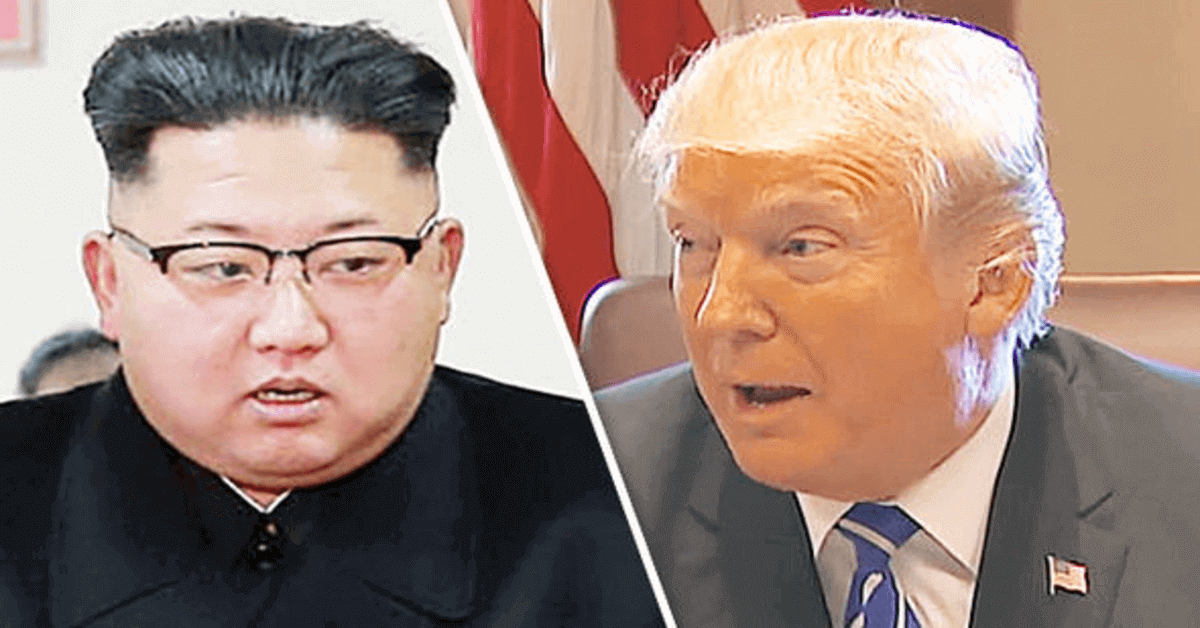 Donald Trump and Kim Jong-un are all set for their first-ever meeting. But are there additional conditions that are unknown?
The Trump administration on Sunday confirmed that there will be no additional conditions imposed on North Korea before a first-ever meeting of the leaders of the two nations.
"This potential meeting has been agreed to, there are no additional conditions being stipulated," White House Principal Deputy Press Secretary Raj Shah said.
"…but, again they – they cannot engage in missile testing, they cannot engage in nuclear testing and they can't publicly object to the U.S.-South Korea planned military exercises," he added.
READ ALSO: Donald Trump creates another first; all set for the D-day
The officials' comments followed the surprise announcement last week that President Donald Trump has agreed to meet North Korea's Kim Jong-un in May, reported an international news channel.
The US-North Korea politics made a breakthrough on Friday when Kim Jong invited Trump for a meeting, and the latter duly accepted to meet by May.
A senior US official said North Korea offered to suspend their nuclear missile testing alongside their invitation for talks. The official also said there are no plans to suspend the upcoming planned military exercises with South Korea.
The administration officials credited toughened economic sanctions imposed by the United Nations, and pushed by the United States, with helping bring Kim to the brink of negotiations, according to the report.
Trump believes that the upcoming groundbreaking talks with North Korean leader Kim Jong Un will be a "tremendous success" and also expressed confidence in Pyongyang's "promise" to suspend missile tests.
"The promise is they wouldn't be shooting off missiles in the meantime, and they're looking to de-nuke. So that'd be great," the US president said.