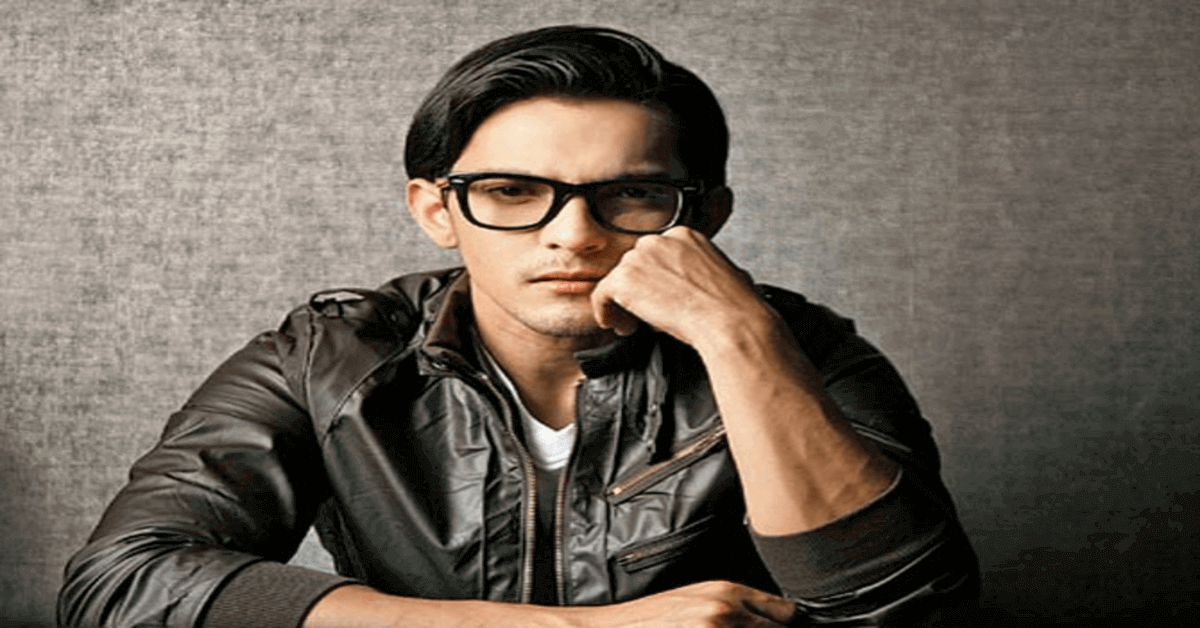 Being famous doesn't give you the right to do whatever you want. No matter who you are law is equal before all.
Renowned Bollywood singer Aditya Narayan is in the limelight yet again. Not for his song but for his rash driving.
READ ALSO: Meet the 5 popular singers who tried to become actors but failed terribly !
The Ram-Leela singer had crashed into an auto which was carrying a passenger. The lady has been injured along with the auto driver.
The Versova police have arrested the singer and have filed the case under the necessary sections.
This is not the first time the singer has been embroiled in controversies. His father Udit Narayan is yet to make a statement.
Let's see what his father has to say this time.