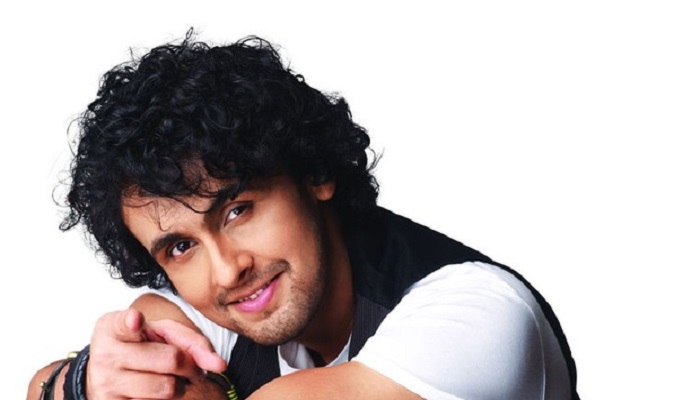 Bollywood welcomes new acting talents to try their luck and earn fame. Likewise, some singers too looked forward to give a shot in acting and win over the hearts of audience with their acting skills. Unfortunately their luck couldn't make upto their desires and they failed in trying acting as a career.
 Here is a list of popular 5 singers who tried acting but failed terribly: 
Unable to resist the desire to try his luck in acting, the voice of 90's Sonu Nigam was seen in various movies namely 'Jaani Dushman: Ek Anokhi Kahani', 'Kash Aap Hamare Hote' and 'Love in Nepal'. Unfortunately, all of his movies were utter flops.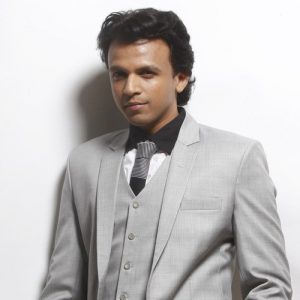 The Indian Idol Season 1 winner, experimented acting in 2008 in 'Lottery'. The movie was unable to hit the market well. He talks about luck being a major drawback in his failure of being an actor.
The son of renowned singer Udit Narayan, Aditya Narayan gave a shot in acting. He dubuted for the Vikram Bhatt's 2010 horror film "Shaapit". He also got nominated for the Best Male Debut at Zee Cine Awards, however the audience were not able to accept him as an actor and the movie too was an awful attempt. He decided to give up on movies after this.
This list will certainly be incomplete if his name is not mentioned here. Music Composer and Singer Himesh Reshammiya thought of exploring his career in acting. Giving back to back flops in 'Xpose' 'Karzzzz','Aap Kaa Surroor', 'Radio', 'Kajraare' and 'Khiladi 786', he still hasn't yet identified his not so talent in acting and still continues to perform acting.
Mika Singh tried his acting career in 2010 in first Punjabi film called 'Mitti'. He was later seen in Balwinder Singh Famous Ho Gaya. However, none of them proved to be lucky for him and were flopped miserably.