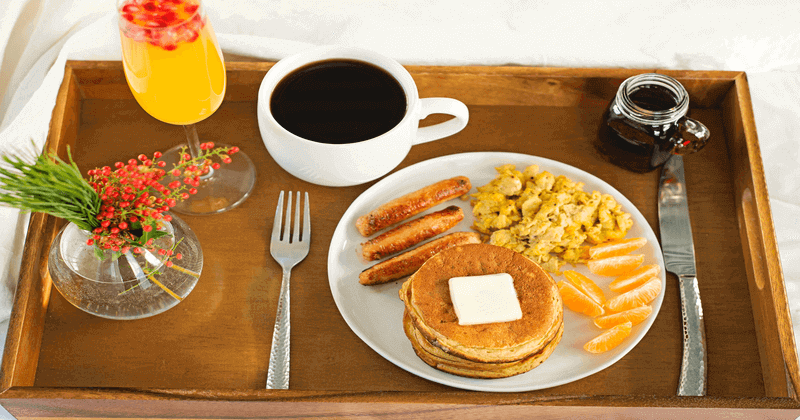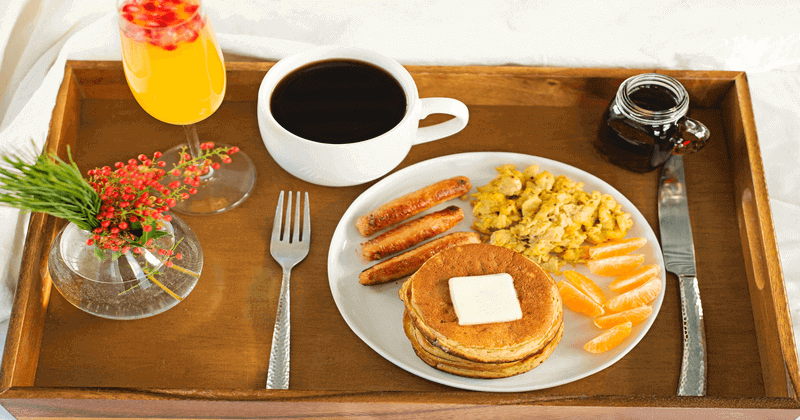 Now, the Depression wasn't such a great time. Duh! It is depression. But this breakfast dish was a hit at the time.
HALF-AN-HOUR BREAKFAST RECIPES
OLD-WORLD PUFF PANCAKE 
A popular dish during the Depression, when cooks measured ingredients as pinches, dashes, and dibs.
MAKES: 4 servings
TOTAL TIME: Prep/Total Time: 30 min
INGREDIENTS
2 tablespoons butter
3 large eggs
3/4 cup whole milk
3/4 cup all-purpose flour
2 teaspoons sugar
1 teaspoon ground nutmeg
Confectioners' sugar
Lemon wedges
Syrup, optional
Fresh fruits, optional
READ ALSO: A simple and healthy Italian breakfast to start your morning
DIRECTIONS
Place butter in a 10-in. ovenproof skillet; place in a 425° oven for 2-3 minutes or until melted. In a blender, process the eggs, milk, flour, sugar, and nutmeg until smooth. Pour into prepared skillet.
Bake at 425° for 16-18 minutes or until puffed and browned. Dust with confectioners' sugar. Serve with lemon wedges and, if desired, syrup and raspberries. 
NUTRITIONAL FACTS
1 piece: 178 calories, 5g fat (2g saturated fat), 144mg cholesterol, 74mg sodium, 23g carbohydrate (5g sugars, 1g fiber), 9g protein.
NOTE:
Those ingredients that are not available in your region, use your creativity & mix n' match or substitute it.