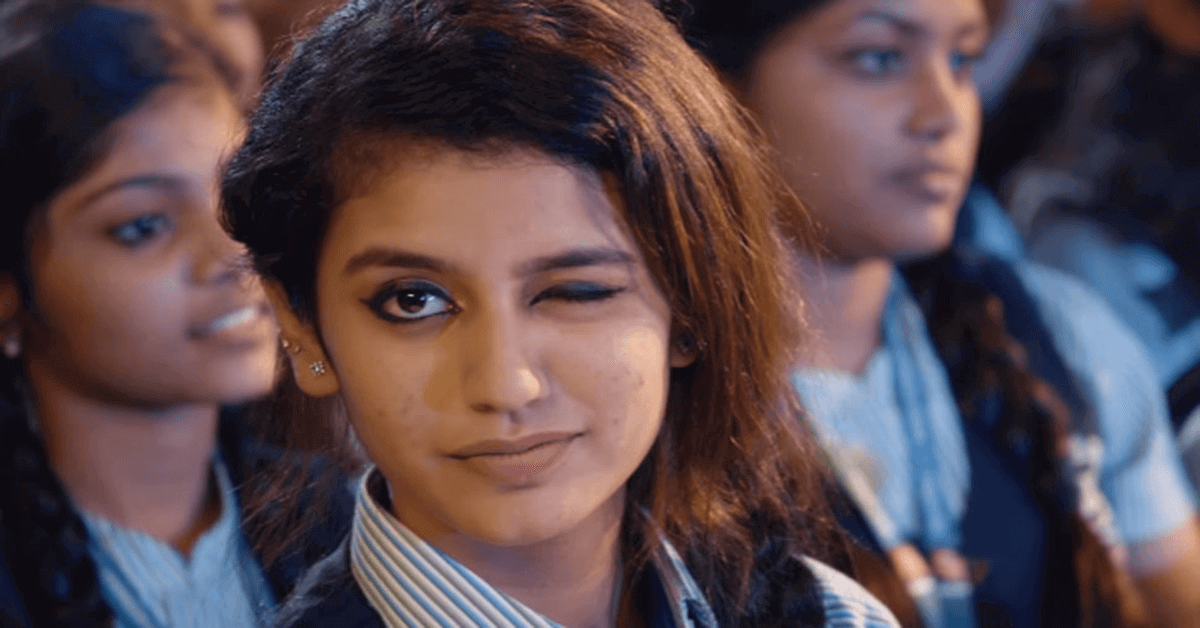 Priya Prakash Varrier, the girl who shook the internet with her 'wink' in the video song 'Manikya Malaraya Poovi', has said that she is still not allowed to use her own phone.
Priya's father, Prakash Varrier, said that his daughter is still not allowed to use mobile phones. He also said that even though the youngster carries a phone, it doesn't contain a SIM card to make calls.
"There is no SIM card in the phone that Priya carries. We are yet to allow her to make calls using a mobile phone. Priya receives her calls on her mother's mobile phone," he said. He also said that Priya browses the internet through the phone only when there is an active hotspot.
ALSO READ: Video of bollywood singer went viral after she does a priya varrier's wink
He also shared an interesting experience he had after his daughter wooed the audience with her wink. "When Priya's video became viral, one of my co-workers send me her video clip. I asked him whether he knew who she was. He replied that he didn't know who it was. When I told him that the girl in the video is my daughter, he went speechless for a while. I could say that he may have been stunned to know that," Prakash said.
Prakash, who is working at the central excise department, said that his daughter had different tastes and ambitions despite being raised like a normal girl. As per latest reports, various popular brands have been trying to get Priya to endorse their product. However, her newly appointed PR manager has made it clear that she will not be endorsing any brands soon.