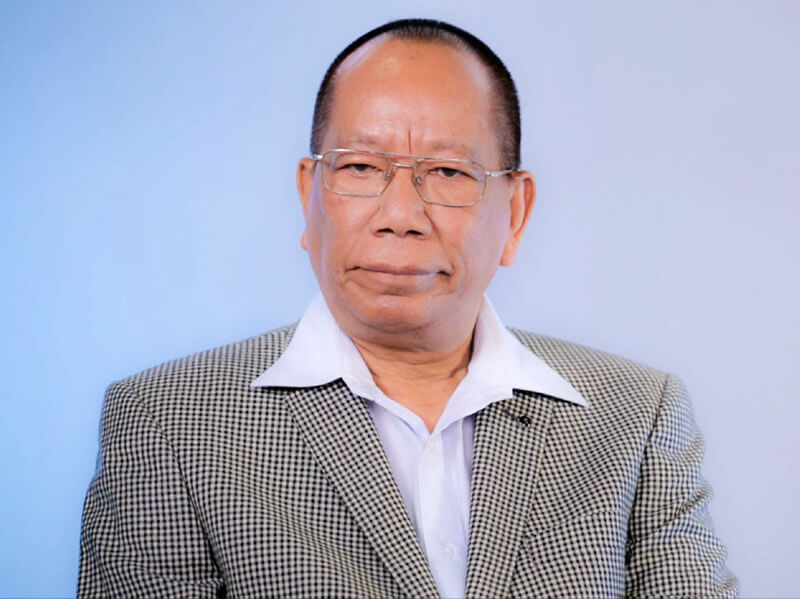 Former Karnataka top cop HT Sangliana has made a shocking statement against the 2012 Delhi rape victim's mother. According to reports, the former DGP allegedly remarked that Nirbhaya's mother Asha Devi has a good physique and went on to say that Nirbhaya too would have been very attractive.
Sangliana made this remarks while he was speaking at an event awarding women. "Nirbhaya's mother has such a good physique. I can imagine how beautiful Nirbhaya would have been," he said. The reports even suggest that the former DGP even went on to say that a woman should surrender if she is overpowered so as to protect herself from getting killed. However, Mr Sangliana's statement was not well-received by others that the former cop found himself at the receiving end of protests by some activists and journalists present in the function.
ALSO READ: Teacher accused female students for their dress also Nirbhaya could save herself by not going out late
However, even after the protest, Sangliana said that he still stands by his remarks and claimed that it was a non-issue. "I said it in order to emphasise the importance of protection and security to women, they should be given protection at all times. I consider my statement to be totally within the limit and I feel people are making an issue out of a non-issue," he said.
The 23-year-old paramedical student, known as Nirbhaya, was gang-raped and murdered by a group of five men and a juvenile while she was returning home on a bus in Delhi. The shocking incident which took place in 2016, had led to a series of protests across the nation demanding women's safety and stricter punishments for rapists.