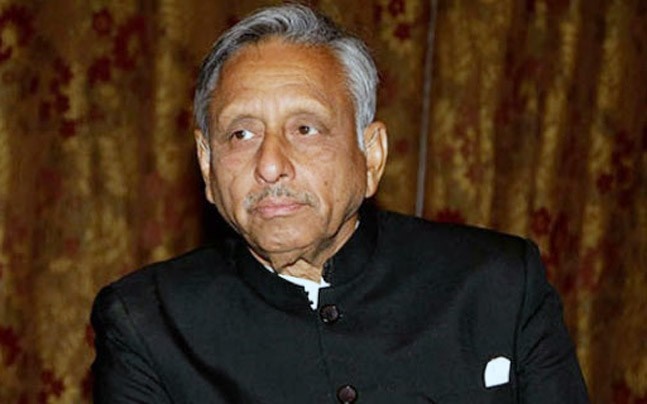 Congress leader Mani Shankar Aiyer has again landed in a controversy by criticising India for not accepting dialogue as a solution to the issue between India and Pakistan. He also took the opportunity to praise Pakistan.
"There is only one way of resolving India-Pakistan issues and that is by uninterrupted and un-interruptable dialogue. And I am very proud and half very sad that this sentence of these three words have been accepted as Pakistan policy, but has not been accepted as Indian policy," Aiyar said while attending a function in Karachi. His remarks were well received by the Pakistan people.
ALSO READ: Pakistan agrees for an exchange of prisoners
It must be noted that Aiyar's remarks emerged at a time when terrorists allegedly sponsored by Pakistan have made an attack against security personnel in Jammu and Kashmir which led to the death of a CRPF jawan. Mani Shankar Aiyar is often known for his controversial statements, the last being calling Prime Minister Narendra Modi 'neech'.
According to Aiyar, while Pakistan is ready to do whatever it takes to improve the relationship between the two nations, India has remained stern not ready for any sort of dialogue.