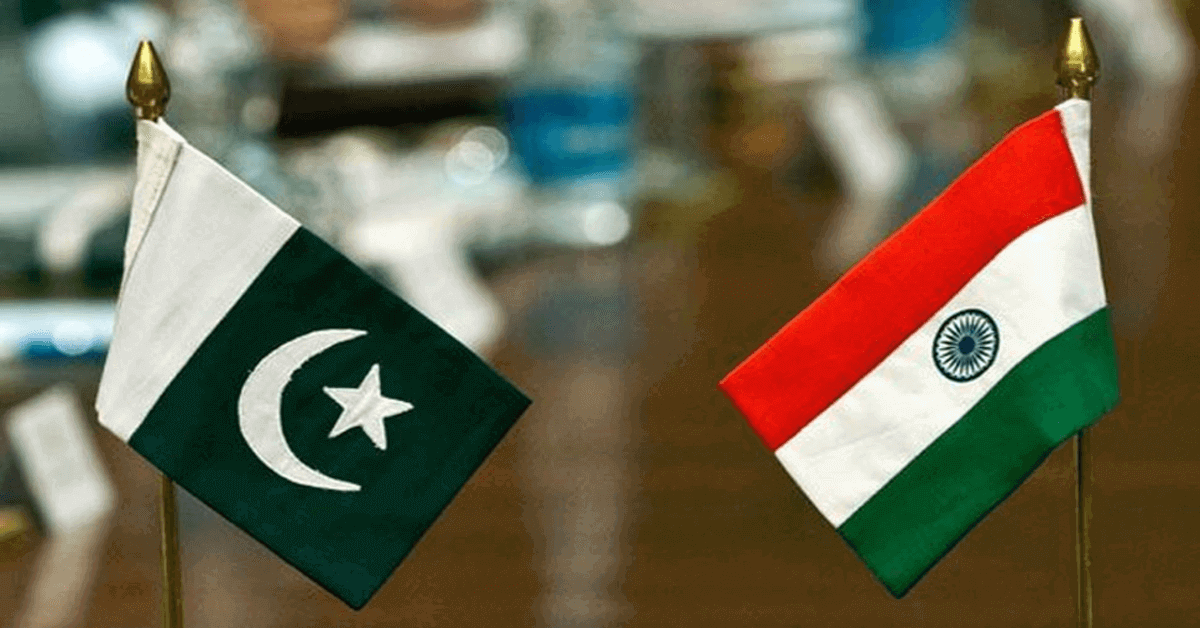 The tension between India and Pakistan are ever rising, particularly during the current times with the militants crossing the Indian borders.
On the 7th of March 2018, India and Pakistan have to agree on an exchange proposal regarding the prisoners. This humanitarian proposal will also see the revival of a judicial commission between the 2 nations.
Foreign Minister Khawaja Asif after consulting with all the stakeholders, has approved the humanitarian proposals, which had been received from the Indian side, regarding the civilian prisoners incarcerated in both the countries, Foreign Office spokesman Mohammad Faisal said.
The proposal is to work in 3 parts: the first- is about the exchange of prisoners belonging to 3 categories: women, mentally challenged or those with special needs, and those above 70 years of age.
The second proposal is about the revival of the Judicial Committee mechanism.
READ ALSO: Pakistan's latest project's foundation laid; UAE, Switzerland attend
It said that third proposal is about "facilitating the visit of medical experts (from both sides) to meet and examine the mentally challenged prisoners for their repatriation."
The minister is also said to have extended to more proposals: exchange of prisoners above 60 years and exchange of child prisoners below 18 years.
"The Foreign Minister expressed the hope that India would positively reciprocate Pakistan's proposals, in the spirit that they have been made," it said.
"He also stated that it was his desire that through such initiatives, Pakistan and India would embark on the road to a comprehensive dialogue, and make a conscious effort to de-escalate the extremely vitiated current environment and the situation on the Line of Control and the Working Boundary."
It was not known when India sent the proposals but the spokesman had said at a weekly media briefing that Indian humanitarian proposals about prisoners were under consideration of Ministry of Interior.