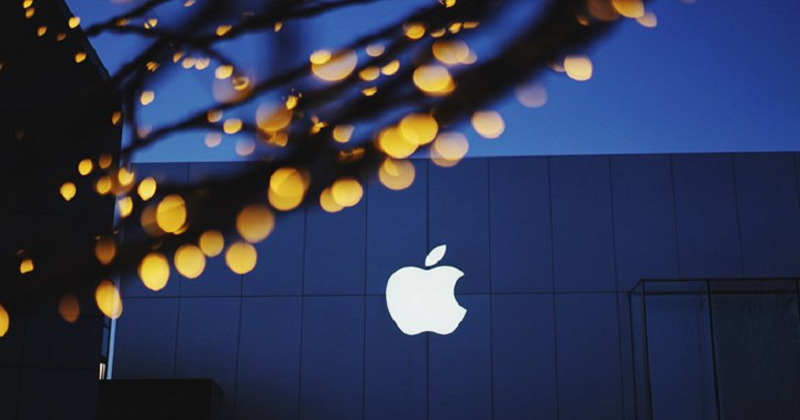 Happy News for 'Apple' lovers , Company ready to launch cheaper Iphone and Macbook series
A recent report indicates that Apple might soon be bringing in a budget laptops and Iphones.Specifically, on Tuesday, March 27, when the tech giant plans to officially "take a field trip", according to press invitations making the rounds.
In typically cryptic fashion, the invite's artwork doesn't seem to include any obvious hints as to the subject or subjects of the announcement event. .
Apple usually launches its products on its own turf in San Francisco. The last time it held an event in Chicago was in 1992, when it unveiled one of the first personal digital assistants, the Newton.
Some clues from the invitation have led to wide expectations that Apple will be unveiling a new, iPad – a cheaper one at that, which is in line with the company's push into the education sector and would be aimed at challenging Google's lead in classrooms with its Chromebook.
Also Read : Bad `Good news' for Apple iPhone 7 users
And it makes sense that the event will be held in Chicago's Lane Tech College Prep High School: Apple in December forged a deal with the city's government to teach its nearly 500,000 students how to code using its Swift app development software. And with the way the invite was drawn, an updated Apple Pencil would possibly show up as well.
Apple is also seen to be unveiling a new MacBook Air, which would also be cheaper. KGI Securities analyst and Apple tipster Ming-Chi Kuo had said he expects a new model in the first half of 2018. The starting price would be between $799-$899; the current MacBook Air begins at $999.
The AirPower wireless charging mat, first shown during the iPhone X launch in September, could also finally launch at the event.
And finally, a long shot to show up in Chicago: the rumoured second-generation iPhone SE – though Kuo hasn't been optimistic that it would be launched this soon.