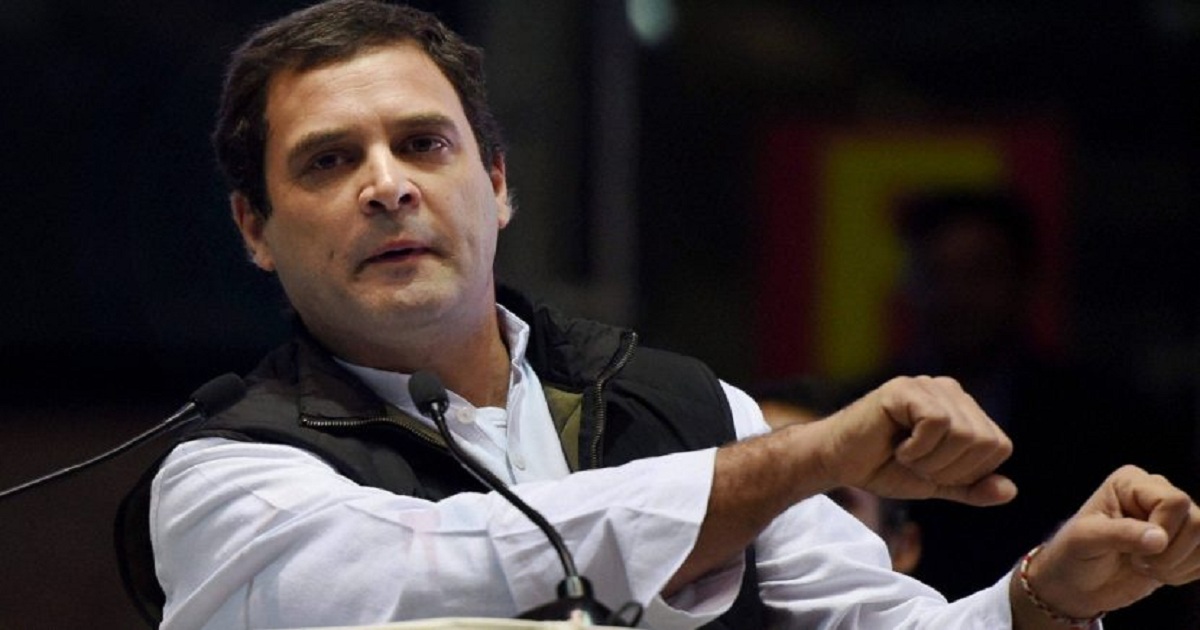 Congress president Rahul Gandhi attacked PM Narendra Modi during his inaugural address at the Congress party's 84th Plenary session which started in New Delhi today. The Congress chief also stressed the importance of his party in the nation while also suggesting various reforms within the party so as to attract the younger generation.
Mr Gandhi also attacked the Bharatiya Janata Party's policy of dividing the Indians into various religious sections. He stressed that the Congress, on the other hand, stands for unity and does not intend to divide the nation in any basis. According to him, the symbol of the Congress is the only symbol that can unite India and help it to move forward. Gandhi said, "They (BJP) uses anger we use to love but one thing that I want to say is that this country belongs to everyone and whatever Congress will do will be for the benefit for all."
ALSO READ: Rahul Gandhi holds talks with this leader to strengthen Anti-BJP front
Mr Gandhi also reminded about the party's great heritage in guiding the country from the period of freedom struggle to the present era. "The representatives of our party have fought hard to keep our ideology alive. The senior leaders of the Congress will guide the party youth and take us forward," he added.
The Congress chief also attacked the BJP for ignoring the country's major issues such as unemployment and farmers' distress. According to him, the NDA government only focuses on divisive politics while ignoring the major problems in the Indian society.He further said, "The nation is tired and looking for a way out and only Congress can show the way ahead." He concluded his address by saying that the plenary's goal is to show the nation that Congress is its way forward and not Modi.