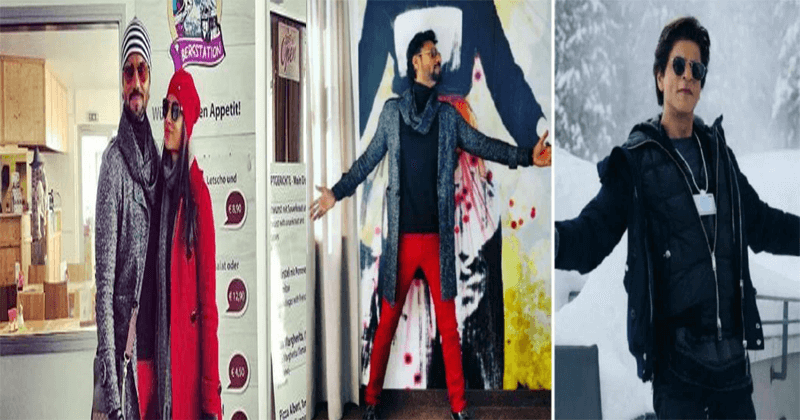 Gaurav Chopra, one of the famous television actor, recently tied the knot with a luxury brand consultant Hitisha Cheranda in Delhi a month ago. Hitisha is not from the showbiz industry. She has studied management from International Fashion Academy, Paris after completing her graduation from Lancaster University, UK. Bangalore girl is currently working as a fashion consultant in Vogue.
This girl was introduced to him by his mother reportedly. Although they dated for a year, Gaurav's wedding came as a surprise to all his fans. The actor wanted to keep his marriage a low-key-affair and the news came out only after pictures from the ceremony were leaked.
The couple went to Europe for their honeymoon. They chose to spend some quality time in Austria and explored places like Innsbruck and Salzburg. By the pictures Gaurav shared on the social media, the couple can be seen enjoying the snow-clad mountains of Europe.
Recently, Gaurav shared a video from a snowy location in which he is seen striking a Shah Rukh Khan style pose in the video on the tunes of the superstar's popular song 'Dil Se'.
Also Read: Son lived with his mother's dead body for long days without having food or water