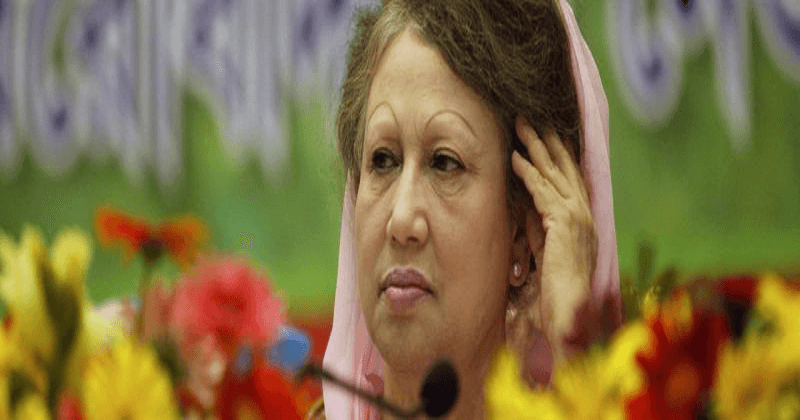 Bangladesh's Supreme Court on Monday glued to the decision of the release of Former Bangladesh Prime Minister, Khaleda Zia who involved and charged for the corruption case under she was convicted and sentenced to five years imprisonment.
Zia, 72, was sentenced on February 8 in connection with the misappropriation of funds about 21 million taka (about $250,000) in foreign donations meant for the Zia Orphanage Trust, named after her late husband Ziaur Rahman, a military ruler-turned-politician. In the same case, her son Tarique Rahman and four others were also sentenced to 10 years imprisonment.
On Monday a full bench of the Appellate Division led by Chief Justice Syed Mahmud Hossain passed the order to stay until May 8 the High Court order which sanctioned bail to Zia in the graft case.
Read More: Siddaramiah government in Karnataka and corruption are all the same, says Amit Shah
"Following Monday's Supreme Court order, Zia cannot get released from jail until May 8, Anti-Corruption Commission (ACC) lawyer Advocate Khurshid Alam Khan was quoted as saying by Daily Star. The apex court asked the ACC and government to submit concise statements on the appeal in two weeks after receiving the leave-granting order", the report said.
Earlier on March 15, the ACC and the state filed two leave-to-appeal petitions before the Appellate Division of the Supreme Court, challenging the BNP chief's bail. The ex-premier on November 30, 2014, lost her last ditch effort to evade the graft trial as the Supreme Court turned down her second 'leave to appeal' petition challenging her indictment and asked her to face trial in the lower court.