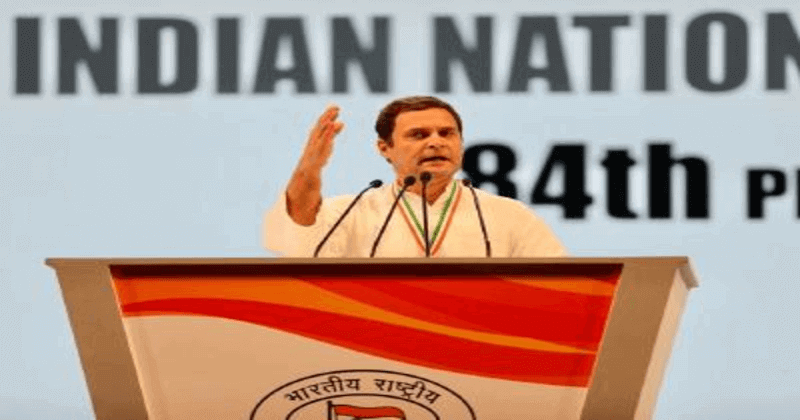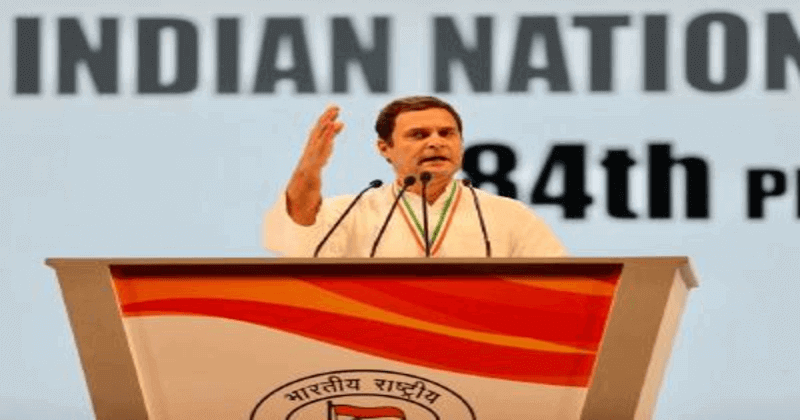 In a recent development, Congress's Goa unit president, Shantaram Naik, has announced his resignation from the post after getting inspired by party chief Rahul Gandhi's speech at the 84th plenary session.
"Inspired by Congress president Rahul Gandhi's speech at the plenary session where he said that the younger generation should come forward to take leadership, I have resigned from the post of Goa Congress president," Naik said after submitting his resignation to the party president.
ALSO READ: Rahul Gandhi lashes out against NDA government for its economic policies
Naik also made it clear that he now wishes to make way for a "young and committed" leader for the party. It must be noted that Naik will soon turn 72 years and his decision came at a time when the Congress chief had urged the party's younger generation to step into the front.
Rahul Gandhi had earlier spoken about the importance of breaking a wall between the senior and younger leaders and this decision of Mr. Naik shows that Mr. Gandhi's words have made a great impact on the party. Reports also suggest that Congress chief in Gujarat, Bharatsinh Solanki, may also draw inspiration from Mr. Gandhi's words and soon resign.