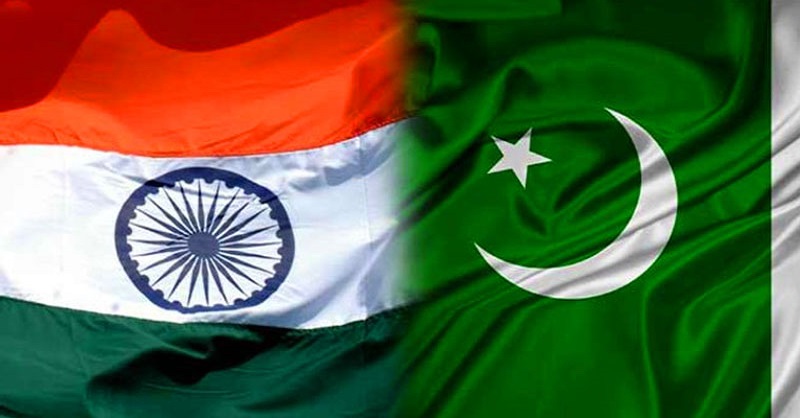 As a reply to Union Home Minister Rajnath Singh's warning to Pakistan, the Pakistan Foreign Office has blamed India for the increasing hostility between the two neighboring countries. The foreign office said that the Indian leadership should end "constant blustering" and "stop creating an atmosphere of warmongering".
Pakistan Foreign Office official recently tweeted, "Indian leadership is advised to end this constant blustering and to stop creating an atmosphere of warmongering". He also added that Pakistan desires to have peace with India. He also remarked, "any foolhardy act would only get a befitting response".
ALSO READ: Record number of Pakistani and Bangladeshi nationals deported from India : Govt
Earlier, Union Home Minister Rajnath Singh had said that Indian security forces can cross over Line of Control (LoC) in order to protect the country. He had also blamed Pakistan for giving "political legitimacy" to LeT founder and 26/11 Mumbai terror attack mastermind Hafiz Saeed thereby adding fuel to the fire. "Pakistan is now providing political legitimacy to a UN-designated terrorist. Hafiz Saeed is now allowed to form a political party, he will contest elections and go to Parliament. Haqqani Network, which is responsible for killings of scores of people are being abetted and given protection. It is shocking," he said.