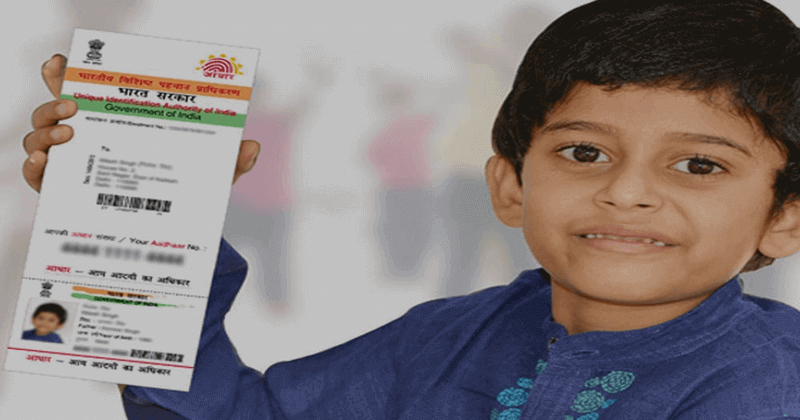 The Aadhaar case has been in the Supreme Court for some time over that new, new cases keep coming up.
The Aadhar must have complicated the matter for at least some.
So let's take a look at the numbers and figures behind India's biometric identification.
First Aadhaar card was given in September 2010.
Making an Aadhaar card costs less than $1.
Total savings from Aadhaar: ?57,029 crore.
12-digit Aadhaar number is random. No 'State' code or "intelligence" is employed to help profile the holder through Aadhaar. Aadhaar number is blocked on the death of the holder.
Biometrics of an Aadhaar applicant is matched for uniqueness against 120 crore Aadhaar specifics in the Central Identities Data Repository (CIDR) databank.
Aadhaar data is protected by a 2048-bit encryption.
Face ID to start from July 1, 2018. This will help people with no or poor biometrics.
Certified Operators – 6.83 lakh.
READ ALSO: Thousands of Aadhaar cards found dumped in a well
Number of enrolment centers – 30,000 plus.
Number of Aadhaar enrolments has hit saturation from 20 lakh every day to 2 lakh now.
A child can update his Aadhaar details three times — when he is an infant, then when he reaches an age of five and finally at the age of 15.
Except for the biometric de-duplication stage, the UIDAI uses completely indigenous software. Biometric de-duplication software is used exclusively within the UIDAI servers and does not go online. 6,000 powerful servers power the Aadhaar enrolment and storage processes.
1696.38 crore authentications performed; About 4 crore authentications performed every day.
464.85 crore e-KYC transactions done.
Aadhaar customer care centres receive 1.5 lakh calls every day. The customer care number is 1947.
About 29,000 banks, post offices, schools to provide Aadhaar enrolment.