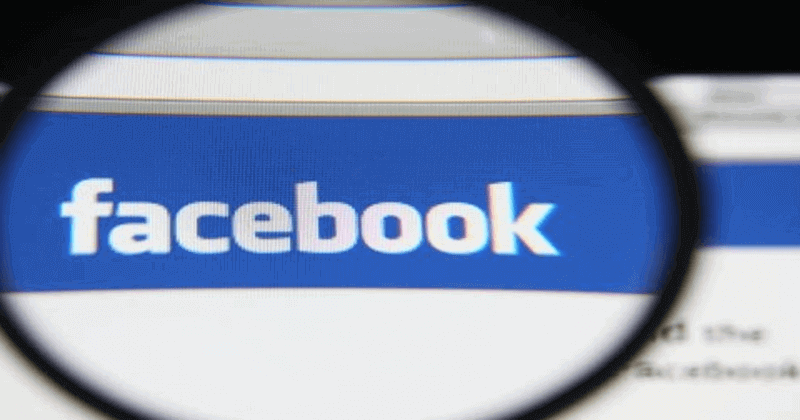 The data breach in Facebook in which the prime suspect is a British company Cambridge Analytica has the authorities demanding probe on the scam.
British investigators on Friday night searched the London offices of Cambridge Analytica, the data-analytics company that harvested data from 50 million Facebook users to develop psychological profiles on behalf of political campaigns, including that of President Trump.
About 20 investigators from Britain's data watchdog, the Information Commissioner's Office, descended on the company's offices on New Oxford Street after obtaining a search warrant from the High Court.
READ ALSO: Facebook breach: are the political parties linked with Cambridge Analytica?
"We are pleased with the decision of the judge, and the warrant is now being executed," the office of the information commissioner, Elizabeth Denham, UK Information Commissioner said in a statement. "This is just one part of a larger investigation into the use of personal data and analytics for political purposes. As you will expect, we will now need to collect, assess and consider the evidence before coming to any conclusions."
Last Saturday 2 leading news agencies published a detailed look at the company's use of Facebook data, Ms. Denham's office announced an investigation into "the circumstances in which Facebook data may have been illegally acquired and used."
The office said the inquiry would "consider how political parties and campaigns, data analytics companies and social media platforms in the U.K. are using and analyzing people's personal information to micro-target voters."
READ ALSO: Facebook breach: protect your account with these simple steps
The police search carried out on Friday night had been expected. The revelations about the company's data use have set off a storm on both sides of the Atlantic.
European and American lawmakers have demanded an explanation of how the British consulting firm gained access to the Facebook data in 2014, and why Facebook failed to inform its users. The company's stock has taken a hit, and some consumers have stopped using Facebook.
The company's chief executive, Mark Zuckerberg, said on Wednesday that his company mishandled data and promised to do better.
The Information Commissioner's Office has described its investigation as "complex and far-reaching" and said that it would pursue criminal or civil enforcement vigorously.