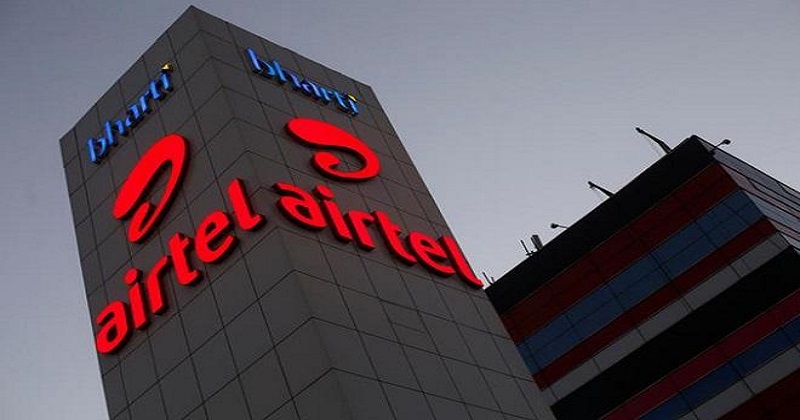 Mukesh Ambani-led Reliance Jio's all-IP network with VoLTE calling support has set a new benchmark for other Indian telecom operators. Airtel took the big leap into VoLTE calling on its network, but it's still far from bringing it to all the users across India.
To make sure the network doesn't lag or encounter early glitches, Airtel has launched a new VoLTE Beta Program to test out the upgraded network. But it needs real users to test the network and provide regular feedback, so Airtel is offering an incentive to lure its subscribers into the program.
Also Read: Airtel offers free data and calling for all customers: Here are the details
After joining Airtel VoLTE Beta Program, users will be given 30GB free data. But Airtel expects you to return the favor by giving feedback on the quality of its VoLTE calling service. Users will get the first installment of 10GB data to download the latest OS and enable VoLTE switch, then the next installment of 10GB will be credited after four weeks of regularly providing network feedback and the final 10GB data will be credited after the eighth week.