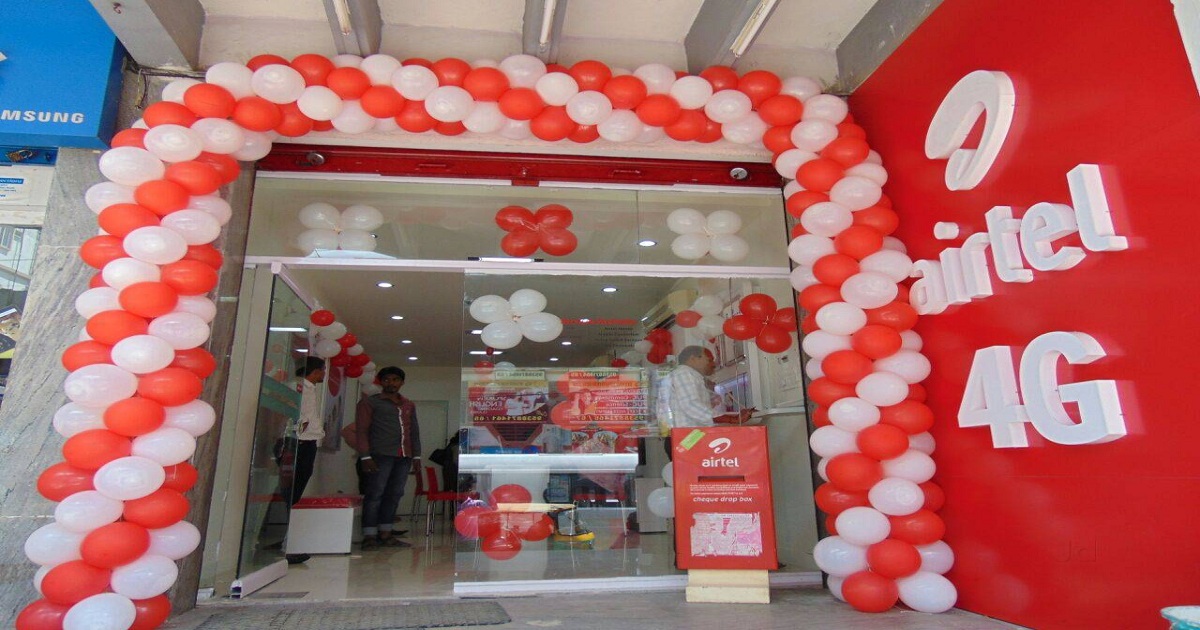 Airtel offers free data and calling for all customers : Here's the details
After the arrival of the Jio, telecom company Airtel is very much in big loss. Although they have came back to prove themself, yet they bring some plan, which does not beat anywhere in the telecom field to compete with Jio and airtel goes behind them.
Also Read : Airtel revises Rs 149 plan with unlimited data and benifits
The new issue is linked to Airtel, the country's largest company, Airtel has given 2 GB of data to its customers for free. For this, just dial a number from your phone and the free data will be available immediately on your Airtel number and will receive more data of 2 GB according to your previous data.
If you want to take advantage of this offer, you will have to buy a 4G SIM of Airtel, after which you will have to dial 52122 with your Airtel SIM, after which you will get an SMS for free data credit.