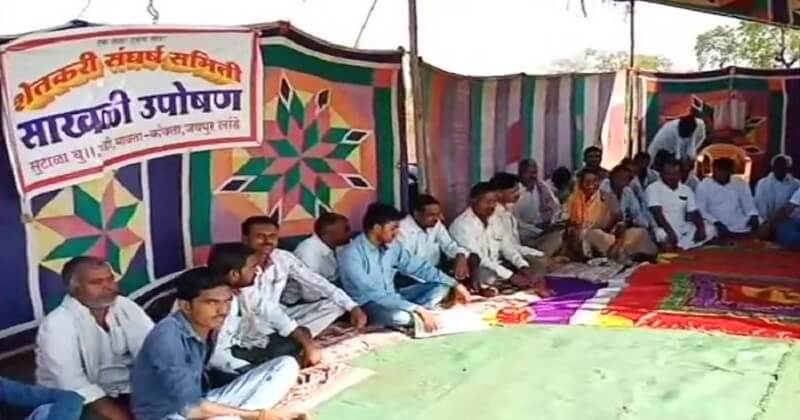 About 91 farmers from Buldhana district in Maharashtra have come up with a strange request to the Maharashtra state government. The group is staging a protest so as to seek permission for committing suicide as the government has failed to provide any remunerative prices for their crops.
The farmers have sent a letter to the Governor and Sub-Divisional Magistrate, requesting permission for euthanasia as they are leading a desperate life because of their misery. Even the little children are starving and the farmers are unable to feed their family. According to them, the government has not taken any steps to end their plight. They also said that though the government had earlier purchased their land to build a highway, they have not received any sort of compensation for it. All these have forced the group with no options other than suicide.
ALSO READ: Couple's marriage takes place in police station
The protest by these farmers is gaining more attention as social activists blame the government for the farmers' sufferings. According to the activists, the condition of farmers across the state is almost similar to the Buldhana group as the government has been consistently ignoring them and denying them their hard earned money.
Recently about 35,000 farmers led by the All India Kisan Sabha had conducted a protest march covering 180 kilometers to the state capital demanding various rights that were promised by the government. The huge protest gained attention all across the nation which eventually led the Maharashtra government to agree to the demands.