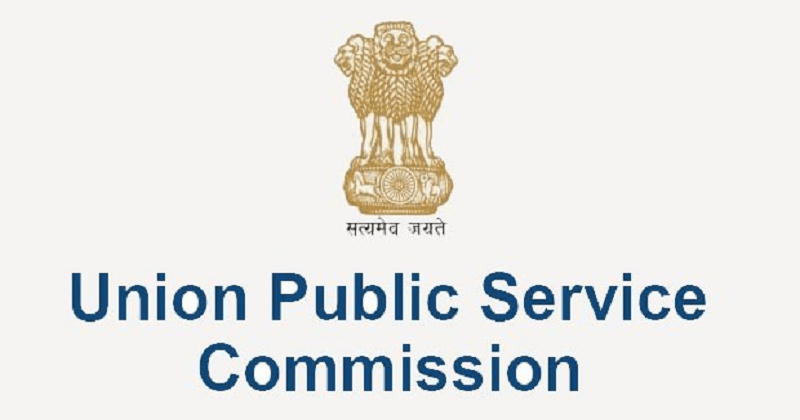 The Union Public Service Commission (UPSC), 2018, has invited applications for vacant seats. 14 posts in Indian Economic Service (IES) and 32 in Indian Statistical Service (ISS) are ready to be placed employers. The candidates apply for these posts may do so at UPSC's official website upsconline.nic.in on or before April 16 till 6 pm. The entrance exam for UPSC IES/ISS Exam 2018 is scheduled to be held on June 29. Negative marks for wrong answers active. Marked by the candidate in the Objective Type Question Paper. Passing written exams follow to appear the interview.
Also Bluetooth, mobile phones or other communication devices strictly restricted inside the premises. Exams will be held in a number of places in the country which include Ahmedabad, Jaipur, Allahabad, Jammu, Bangalore, Kolkata, Bhopal, Lucknow, Chandigarh, Mumbai, Chennai, Patna, Cuttack, Shillong, Delhi, Shimla, Dispur, Thiruvananthapuram and Hyderabad.
Read More: Consumer protection agency deployed investigation moves into Facebook
The minimum required for the candidate is 21 and maximum is 30 as on August 1, 2018. The person must not have been born earlier than August 2, 1988, and not later than August 1, 1997.
To apply online at: upsconline.nic.in
Educational qualification
IES Exam: Candidates applying for posts must have post Graduate degree in Applied Economics/ Economics/Business Economics/Econometrics or its equivalent qualification from any recognised university are eligible.
ISS Exam: For these posts, candidates are required to either Bachelor's degree in Mathematical Statistics/ Statistics/Applied Statistics or Master's degree in Mathematical Statistics/ Statistics/Applied Statistics.