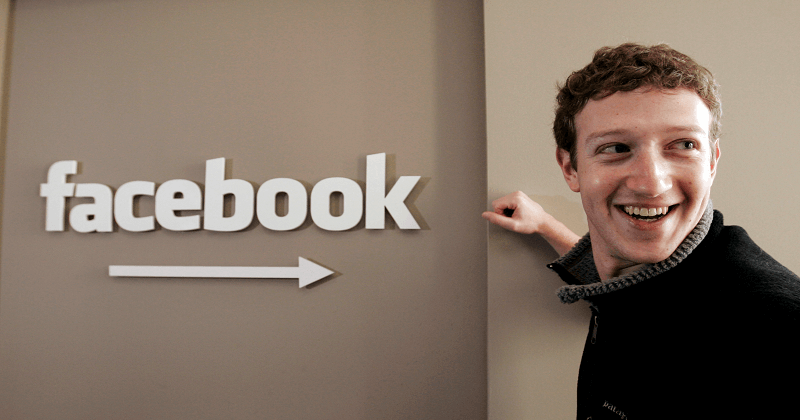 Facebook declared a series of alternations on Wednesday regarding control over users data, the following update is done after a huge data scandal which has wiped more than $100 billion from its stock market value. The issue was on the fly on March 17, that data from 50 million users was improperly harvested to target US and British voters in close-run elections.
"The last week showed how much more work we need to do to enforce our policies and to help people understand how Facebook works and the choices they have over their data," Erin Egan, Vice President and Chief Privacy Officer, and Ashlie Beringer, Vice President and Deputy General Counsel at Facebook, wrote in a blog post.
"So in addition to Mark's announcements last week – cracking down on abuse of the Facebook platform, strengthening our policies, and making it easier for people to revoke apps' ability to use your data – we're taking additional steps in the coming weeks to put people in more control over their privacy."
Read More: Government issues notice to Facebook over user data leak
Facebook will add a new option "Privacy Shortcuts" menu which will help users around the globe to acknowledge the users what they have shared and delete it and also helps them to download their data and move to another account or service as the user may like.18 percentage of the users' data was improperly accessed by British political consultancy Cambridge Analytica, which was hired by Donald Trump's 2016 presidential campaign. Mark Zuckerberg, has repeatedly apologized for the mistake.
Users will also be able to regulate the information Facebook utilizes to serve them ads and download the data they have shared on Facebook – including photos, contacts, and posts – and move it to another service. The EU General Data Protection Regulation enters into force on May 25 and requires companies to give people a "right to portability", namely to take their data with them.