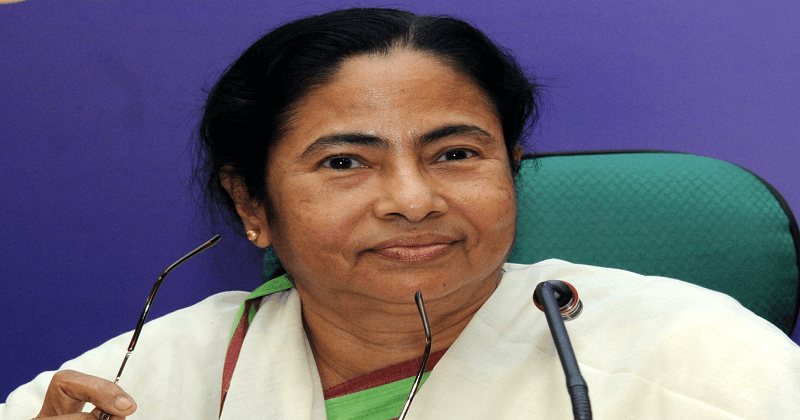 The Ministry of Home Affairs (MHA) on Wednesday commenced for a report regards of arson and violence during Ram Navami processions from the Mamata Banerjee-led West Bengal government the same report has emerged from the Nitish Kumar government of Bihar.
The ministry of Home Affairs expressed the urgency of West Bengal government to dispatch a report on incidents of continuing violence and tension in some districts of the state, the remedies being taken to restore peace and the action taken against those involved or caused in the violence.
A senior MHA official told that "The Centre had sought a report only from the West Bengal government, and that it was monitoring the situation in Bihar but no report had been sought from that state".
Read More: Cow vigilantes including BJP leader gets convicted for lynching Muslim trader
The West Bengal government rejected the Centre's offer to dispatch paramilitary forces to curb the situation in violence-hit Raniganj. Instead, the state sent a special security team under Vineet Kumar Goyal, Additional Commissioner (I) of Kolkata Police, to the reported area.
Three people were killed and nearly two dozen injured in clashes during Ram Navami processions at various places in West Bengal, including Purulia, Murshidabad, West Bardhman, Asansol, and Raniganj. On Tuesday, Union minister and BJP's Asansol MP Babul Supriyo had apprised Home Minister Rajnath Singh about the Raniganj violence and requested him to dispatch central paramilitary forces on the immediate effect.
BSP chief Mayawati said in a statement, "The BJP government, led by Prime Minister Narendra Modi, is adopting double standards while dealing with Bihar and West Bengal governments, as the former is led by their own coalition and the latter by Trinamool Congress's Mamata Banerjee."
The BJP, urged members to carry illegally armed processions every now and then had become a fashion among BJP leaders, but from ignoring that they slammed Mamata Banerjee and accused her of "doing politics" in the national capital while her state was "burning". Senior BJP leader Prakash Javadekar told that "Peaceful Ram Navami processions were attacked by TMC 'thugs' in the state.