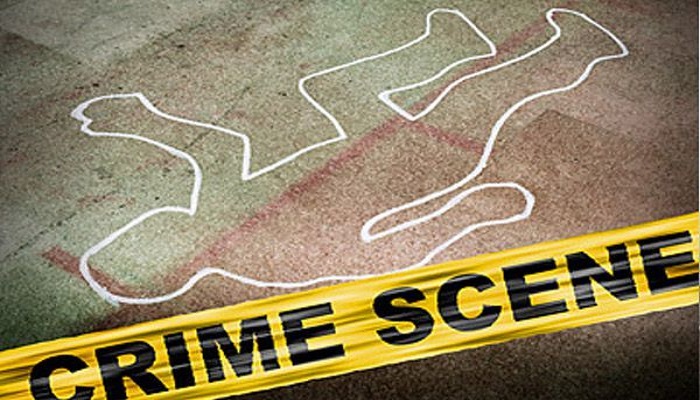 A fast-track court in Jharkhand has convicted 12 cow vigilantes for 's Ramgarh district on Friday convicted 12 cow vigilantes for executing a Muslim trader claiming that he carried beef in his vehicle. As per reports, one among the convicts is a local BJP leader. The court will pronounce the quantum of punishment on March 21.
As per sources, the accused have been found guilty under Section 302 (murder) — which can get a minimum punishment of life imprisonment and even a maximum of death penalty. Additional public prosecutor Sushil Kumar Shukla said, "This is the first case related to cow vigilantism in the country in which accused have been convicted."
ALSO READ: India kicking up a beef storm, to hit tourism
Apparently, the incident happened on June 29 last year, when a 100-strong mob attacked and executed Alimuddin alias Asgar Ali, alleging that he was carrying beef in his car. The attack happened at Bazartand in Ramgarh town near Ranchi. The mob also burnt Ansari's car after murdering him.
The convicted have been identified as Santosh Singh, Chottu Verma, Deepak Mishra, Vicky Saw, Sikandar Ram, Uttam Ram, Vikram Prasad, Raju Kumar, Rohit Thakur, Nityanand Mahto (local BJP leader) and Kapil Thakur. It must be noted that there was a series of lynchings last year in Jharkhand alleging beef trade.